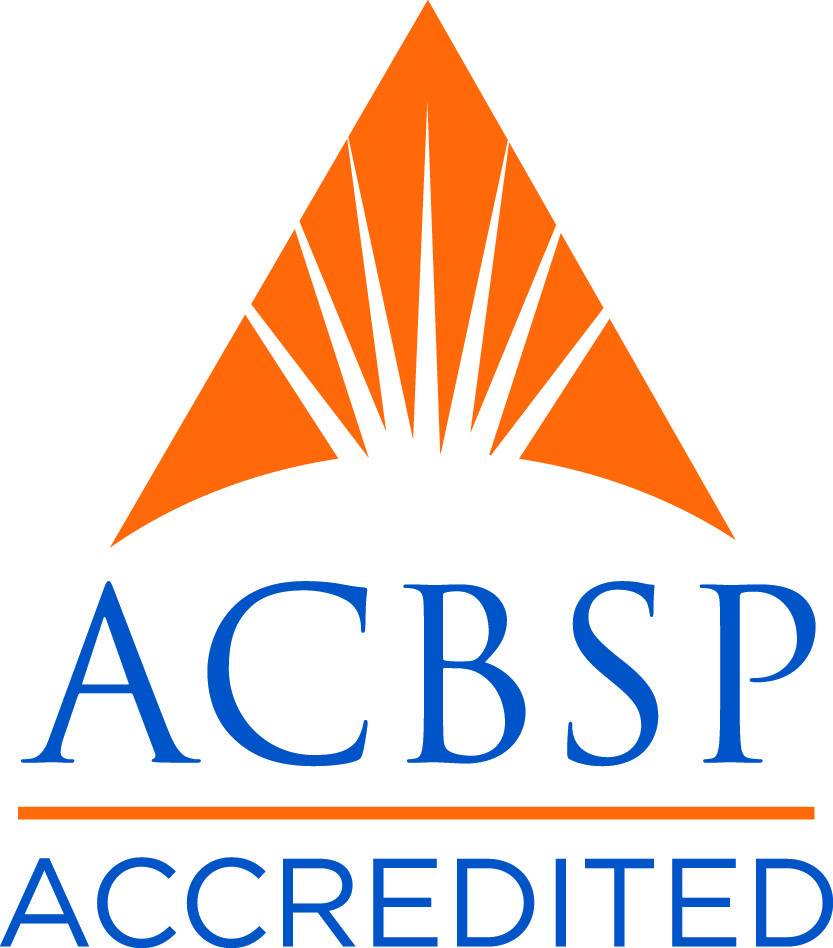 The goal of this program is to educate and to train prospective and current employees who wish to build upon the technical strength of their associate degree training in order to take on greater responsibilities and seek advancement beyond their technical training.
Metropolitan State University organizational administration graduates can expect a dynamic and challenging career in ever-changing economic and global conditions. They can expect to be better positioned for employment opportunities and for promotions. They can expect to acquire the organizational, communication and critical thinking skills necessary for anyone accepting management positions in technical and non-technical fields. Graduating students are prepared for positions such as supervisor, department manager and agency director in business, business owner, nonprofit organizations and government. This program can be completed on campus, online, or by combining on campus and online courses. Program requirements are the same, regardless of the delivery mode.
You will also:
acquire organizational, communication, and critical thinking skills key to management positions, consistent with the College of Management undergraduate student outcomes,  
prepare for positions in business, nonprofit organizations, and government, including supervisor, department manager, or agency director, and
build a network with organizational administration professionals and alumni.  
Student outcomes
A BAS in Organizational Administration graduate will be able to apply the core concepts in business:
Management,
Marketing,
Finance,
Operations management and
Management information systems.
Related minors