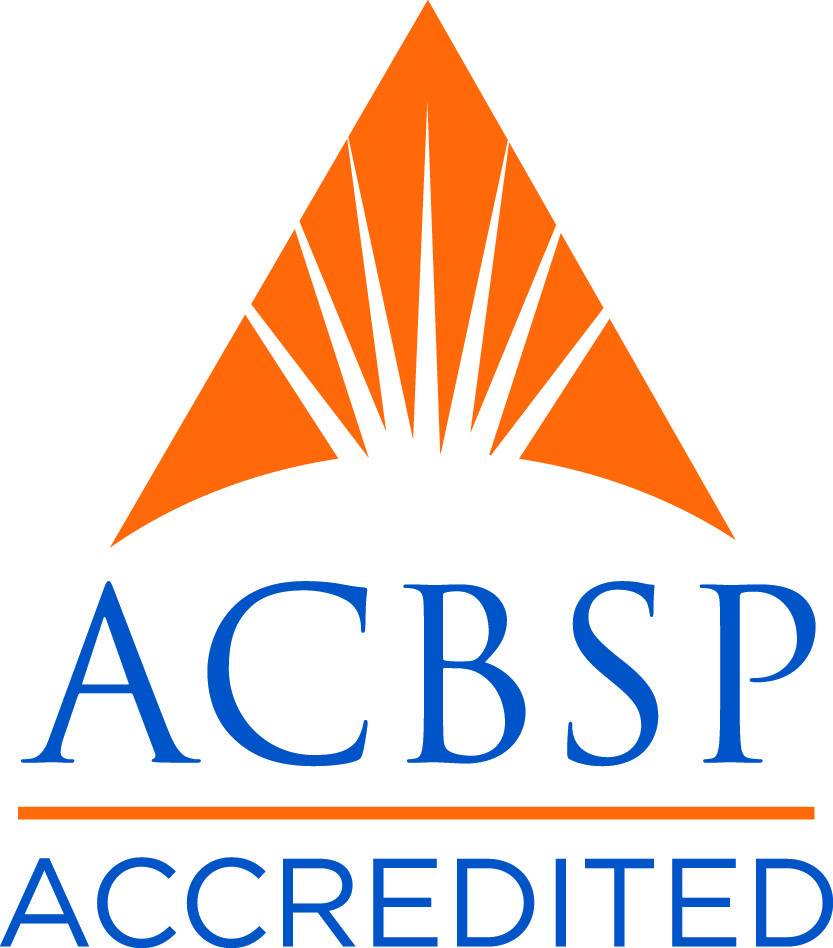 Are you interested in a Supply Chain degree? Sign up to attend our Zoom information session on October 13 at 5 p.m. and learn more.
Supply chain management and operations management are concerned with the flow of materials, information, and money between suppliers, producers and servicing organizations, and customers. The procurement of goods and services, management of inventories, transportation to and from production and service facilities, distribution of goods and services, and information systems support are all key issues in supply chain and operations management. Also, organizations are increasingly seeking improvements in operations through many different initiatives, such as quality management, lean systems, and information systems implementation.
Students will acquire knowledge of logistics, transportation, supply chain management, inventory and warehousing, sourcing and purchasing, supply chain systems, and planning and control of activities related to distribution of goods and raw materials. The courses combine diverse management, finance, and marketing skills and focus on technical and managerial skills required by supply chain and operations professionals.  The Supply Chain and Operations Management major prepares students for a wide range of careers in business, government and not-for-profit organizations.
Students can aspire to careers as varied as business analyst, supply chain analyst, materials management analyst, supply chain project manager, logistics planner, transportation planner, retail analyst, retail store manager, production supervisor, sales and operations planner, buyer, purchasing manager, and global trade analyst.
There are many professional organizations to which students can belong to enhance their careers. These organizations provide the ability to learn industry practices and make contact with industry professionals. Some of organizations include Council of Supply Chain Management Professionals (CSCMP); American Production and Inventory Control Society (APICS); Institute for Supply Management (ISM) and Institute of Supply Chain Management (IoSCM).
Student outcomes
A student majoring in Supply Chain and Operations Management will be able to: 
Apply principles of supply chain and operations management to organizations.
Analyze supply chains and operations in organizations.
Integrate understanding of the external environment of an organization with supply chain and operations management practices.
Related minors