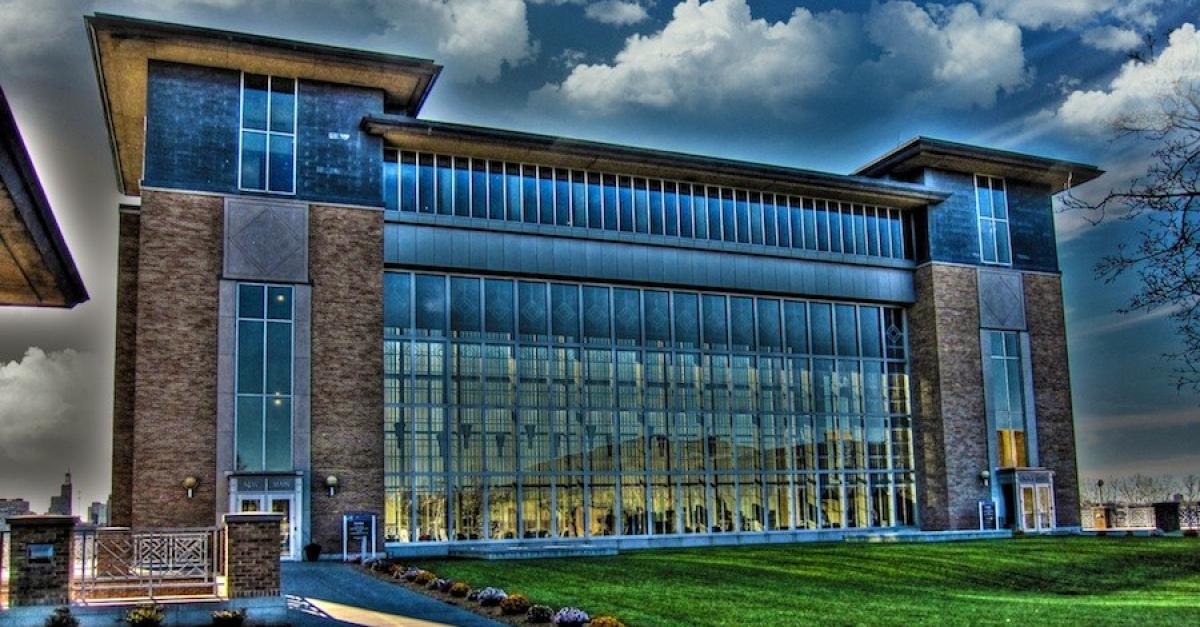 Metropolitan State University faculty, staff and student workers are invited to attend the 2018 Convocation Day. This annual day of integrated events marks and informs the university community's embarking on an intentional effort to understand our best paths to creating the excellent, inclusive and equitable learning environment that will propel our diverse students and employees to success and fulfillment.
The events on this day will include plenary and break-out sessions anchored by our annual picnic and enhanced by morning and afternoon refreshments.
Social time begins with refreshments at 8:30 a.m. in the Founders Hall Reception area.
9:30 a.m.: President's Welcome and Address, President Virginia Arthur; keynote, "Creating an Inclusive Environment to Support Student Success," by Lucy A. LePeau, associate professor, Indiana University; auditorium
11:30 a.m. to 1 p.m.: Picnic, Great Hall, New Main, terrace and lawn (weather permitting), overflow in Founders Hall reception area. Lunch will include grilled beef burgers, chicken breasts, vegetarian burgers (gluten free), garnish for burgers, potato salad, garden salad, vegetable tray, tea, coffee, water and lemonade
1 to 2 p.m.: Reflection Circle with Raj Setheraju, Great Hall
2 to 2:30 p.m.: Afternoon refreshments, Founders Hall reception area
2:30 to 3:30 p.m.: Presentation, "The Neuroscience of Inclusion," by Tony Orange; auditorium, overflow in Founders Hall reception area
Names will be drawn for the following prizes at the close of Convocation Day and announced by end of the week:
Laptop bag  
Clear blue water bottle and pizza cutter 
Blue shirt and flashlight 
Coffee mug and pizza cutter
V-neck T-shirt
Journal book (included pen) and wallet card holder 
Clear blue water bottle and pizza cutter 
Coffee mug and pizza cutter 
Wine glasses (set of four)
V-neck t-shirt
Journal book (included pen) and cell phone holder 
Bag and pizza cutter 
Beach bag and pizza cutter 
Student Senate water bottle and flashlight 
Lunch with President Virginia Arthur
This event is sponsored by the Office of the President and the Metropolitan State University Foundation. Contact Shelly Heller by phone at 651-793-1901 or email with questions.
Accessibility
If you need disability related accommodations, including parking, to make this event accessible, please contact the Center for Accessibility Resources,
651-793-1549
or
accessibility.resources@metrostate.edu
.