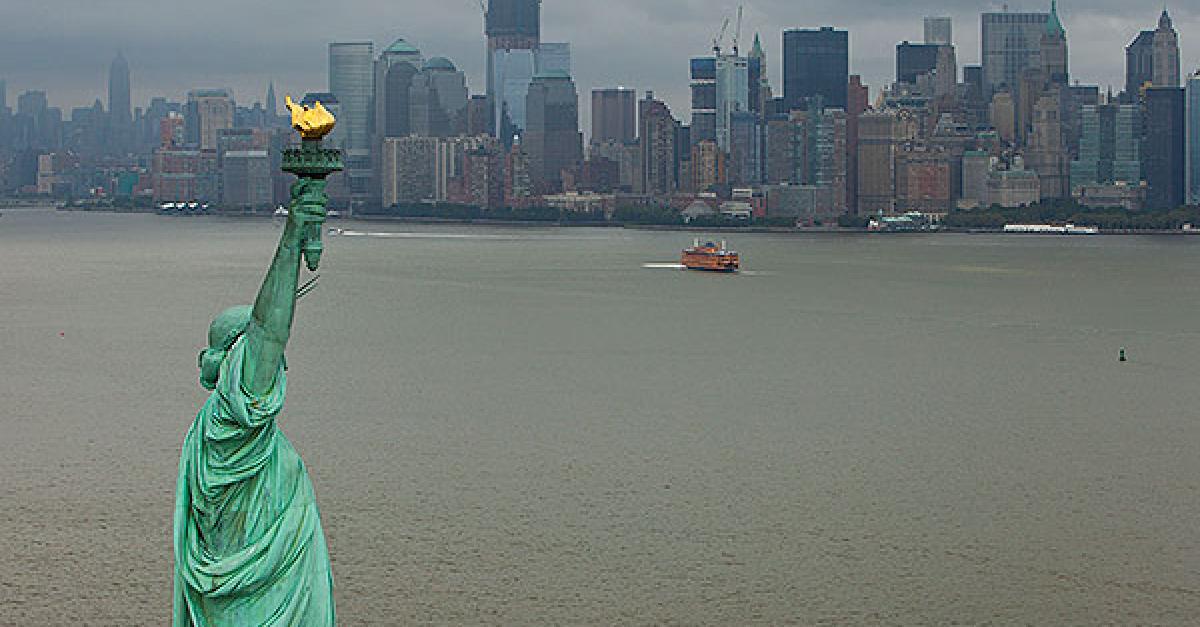 Approximately 55.9% of Metropolitan State students are first-generation college students. Metropolitan State University will join other higher education institutions across the country for the annual First-Generation College Celebration on Nov. 8 — the 53nd anniversary of the Higher Education Act of 1965. Metropolitan State recognitions will take place throughout the day on the Saint Paul Campus.
The TRIO Programs and Metropolitan State University continue to be called upon to highlight the return on investment our country receives from providing first-generation students with an opportunity to reach their full potential through college. Metropolitan State University recognizes and celebrates the administration, faculty, staff and students who are first-generation college students, those whose parents did not complete a baccalaureate degree. Metropolitan State University creates a positive campus climate that supports and values first-generation college students.
This year marks the 53rd anniversary of the signing of the Higher Education Act. The purpose of HEA was "to strengthen the educational resources of our colleges and universities and to provide financial assistance to students in postsecondary and higher education." The legislation enabled many to attend college who would not otherwise have had the chance. TRIO's first program, Upward Bound was also established at this time.
• 9:30 to 10:30 a.m.: TRIO Birthday Celebration with coffee, lemonade and birthday cake, TRIO Suite, Founders Hall, room L100, Sant Paul Campus
• 11:30 to 1 p.m.: Lunch and learn  with Nicholas D. Hartlep, Ph.D., associate professor of urban education, Library and Learning Center, room 302, 645 E 7th St, St Paul. Dr. Hartlep will lecture on "Knowledge and Information are Power: Avoiding Student Loan Debt as a First Generation Collegian." A light lunch will be served.
• 4:30 to 6:30 p.m.: First-Generation College Celebration reception, Metropolitan State Student Center, 690 7th St E. Refreshments and hors d'oeuvres in the main room, with a short program featuring University President Ginny Arthur at 5:30 p.m.
Accessibility
If you need disability related accommodations, including parking, to make this event accessible, please contact the Center for Accessibility Resources,
651-793-1549
or
accessibility.resources@metrostate.edu
.