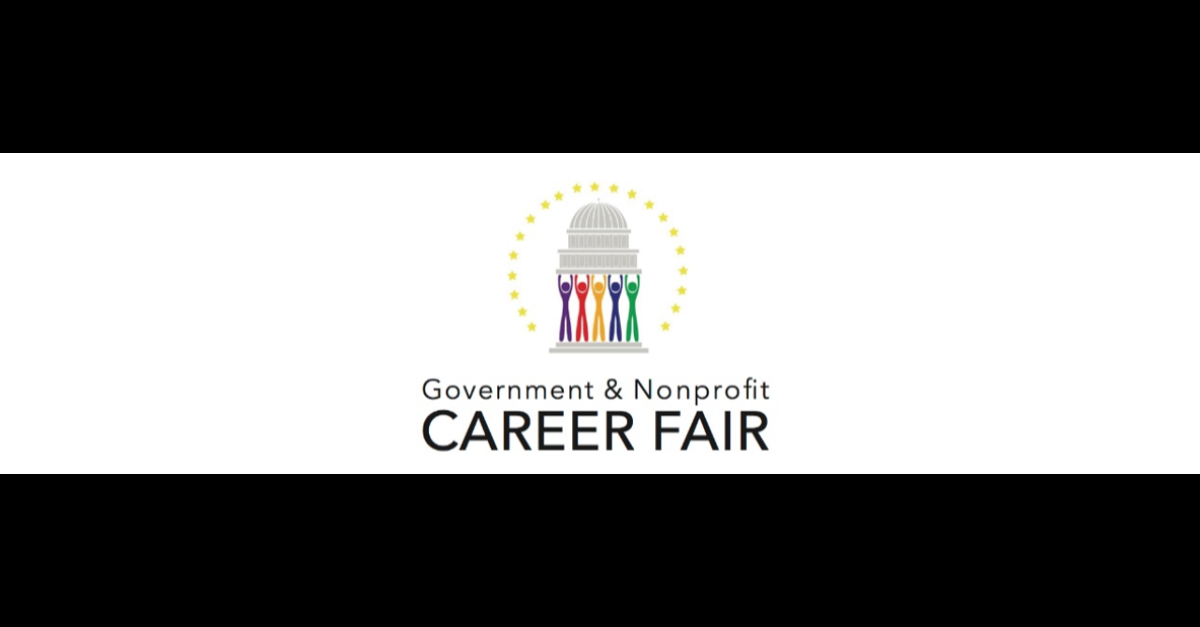 Metropolitan State University students of all majors are invited to attend the 2019 Government and Nonprofit Career Fair. Individuals of all backgrounds who are optimistic, and have a sense of realism and practicality often find great careers within government and nonprofit sectors. At this free career fair event, attendees will get the chance to meet with individuals from governments and nonprofit agencies, as well as learn about upcoming opportunities regarding careers, jobs and internships.
This job fair is open only to students and alumni from participating colleges and universities. The 2019 Government and Nonprofit Career Fair will allow student and alumni candidates to pursue professional opportunities and internships at all levels of government and nonprofit agencies. Close to 100 organizations will be attending the 2019 career fair. Visit the event's official website to learn more about the many employers that will be in attendance this year.
The 2019 Government and Nonprofit Career Fair will also include two insightful and informative presentations that will allow attendees to learn the value of a career in government or nonprofit sectors, as well as the rules of application. The presentations are as follows:
10:15 to 11:15 a.m. NP 101: Intro to Careers in Nonprofit
11:30 a.m. to 1:00 p.m. Launching a Public Sector Career
Presentations will be held on the third floor of Coffman Memorial Union. For more details regarding the presentations' topics, as well as the speakers' biographies, visit the 2019 career fair's official website. To learn more about Metropolitan State's Career Center, check out their website, call 651-793-1528 or send them an email.
Accessibility
Contact the Center for Accessibility Resources by
email
, or by phone at
651-793-1549
, if you need disability-related accessibility accommodations, including parking.