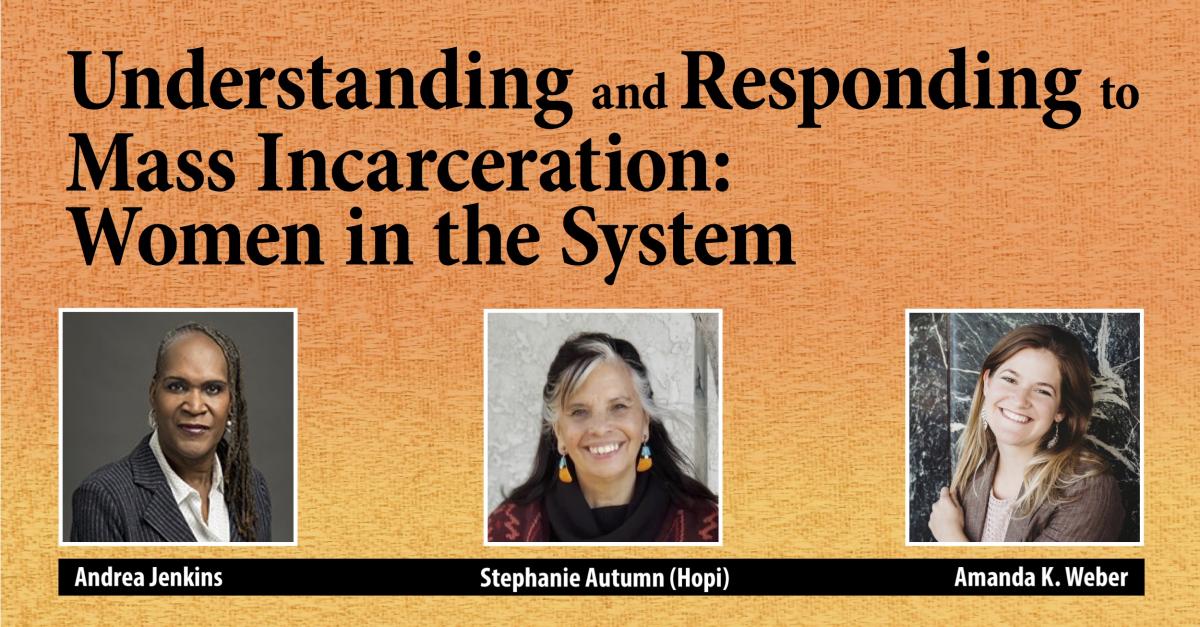 Metropolitan State University is proud to host the sixth annual Understanding and Responding to Mass Incarceration forum (#URMI2019). The 2019 forum will explore the theme "Women in the System" through featured speakers and women sharing lived experiences of before, during and after incarceration. #URMI2019 aspires to inform various dimensions of mass incarceration, connect change-makers to each other and inspire participants to activate strategies that will make mass incarceration a thing of the past. This event is free for all participants, but registration is required.
#URMI2019 activities will include a performance, a song, spoken word and breakout discussions. Forum keynote speakers will include:
Andrea Jenkins: Minneapolis City Council vice president and Metropolitan State alum
Stephanie Autumn: Hopi advocacy and policy leader
Amanda K. Weber: Shakopee Women's Prison "Voices of Hope" choir founder
A free pre-conference screening and discussion of the award-winning film MILWAUKEE 53206 will be held Thursday, April 11 at 6 p.m. The documentary chronicles the lives of those affected by incarceration in America's most incarcerated ZIP code.
For more information, contact Therissa Libby or Raj Sethuraju. #URMI2019 is organized by Metropolitan State University's Department of Human Services, School of Law Enforcement and Criminal Justice, and Institute for Community Engagement and Scholarship (ICES). Sponsors include the Metropolitan State University Office of Equity, Inclusion and Affirmative Action, Office of the President, Office of the Provost, and ICES, as well as the Hazelden Foundation, Juvenile Detention Alternatives Initiative, Minnesota Equity in Education Partnership and Ramsey County Department of Corrections.
Accessibility
If you need disability related accommodations, including parking, to make this event accessible, please contact the Center for Accessibility Resources,
651-793-1549
or
accessibility.resources@metrostate.edu
.