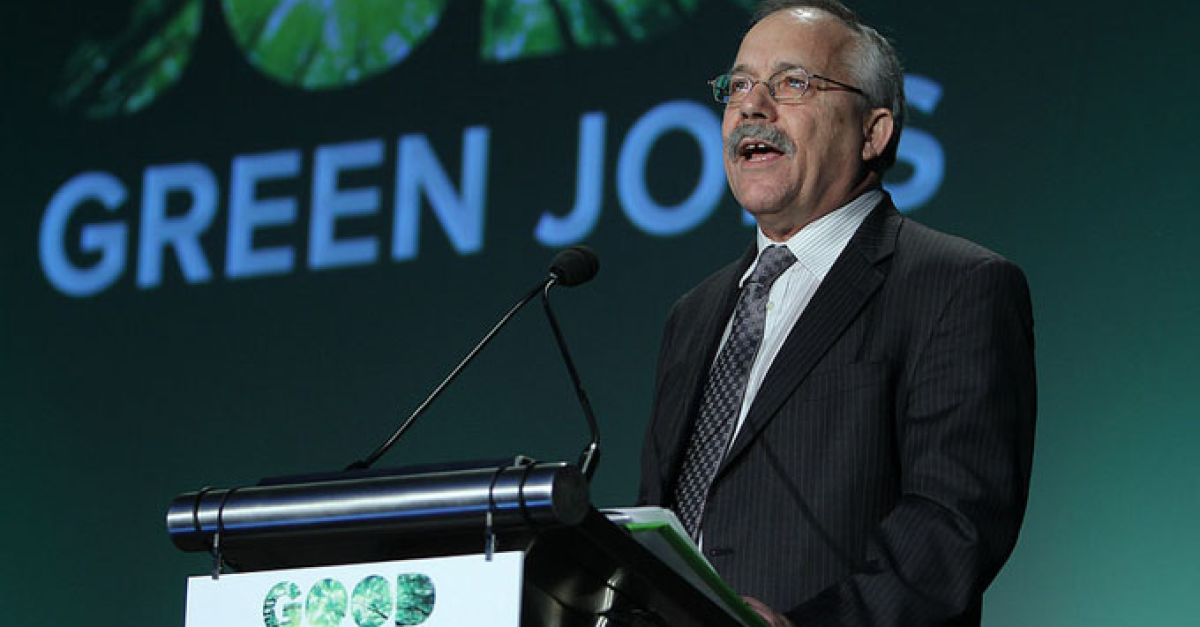 Each spring, the Masters of Advocacy and Political Leadership (MAPL) program hosts a panel discussion with labor leaders to discuss issues of the day and the historical significance of the labor movement. The event also highlights recipients of the labor scholarship, which covers tuition and fees for classes taken in the MAPL Labor Organizing and Leadership concentration.
Special guests include:
David Foster, Steelworkers Union, founder of the Blue Green Alliance and founder of MAPL Labor Organizing and Leadership Program
Kera Peterson (MAPL 5), president, Saint Paul Regional Labor Federation
Abdiraham Muse, AWOOD Center director
Adam Duininck, Director of Government Affairs, Carpenters and moderator
Bree Halverson (Cohort 2), MAPL Labor Organizing and Leadership  instructor.

Location: https://minnstate.zoom.us/j/96759747375 or +19292056099 and Meeting ID: 967 5974 7375
Keynote speaker David A. Foster is has spent his career organizing workers and bridging the divide between environmentalists and labor. He was an organizer and Director for the United Steelworkers and later the founding Executive Director for the Blue Green Alliance, a national partnership of labor unions and environmental organizations which works to grow jobs in the clean energy economy. 
In 2014, Foster joined the Energy Department as a senior advisor to former Secretary Ernest Moniz. He was also one of the founding instructors of the Masters of Advocacy and Political Leadership (MAPL) Labor Organizing and Leadership concentration.
Thanks to the following labor unions who support the MAPL labor scholarship - AFSCME Council 5, Communications Workers of America (CWA), Education Minnesota, Minnesota Association of Professional Employees (MAPE), Minnesota Nurses Association (MNA) Foundation and SEIU Healthcare Minnesota.
Accessibility
Contact the Center for Accessibility Resources by
email
, or by phone at
651-793-1549
, if you need disability-related accessibility accommodations, including parking.