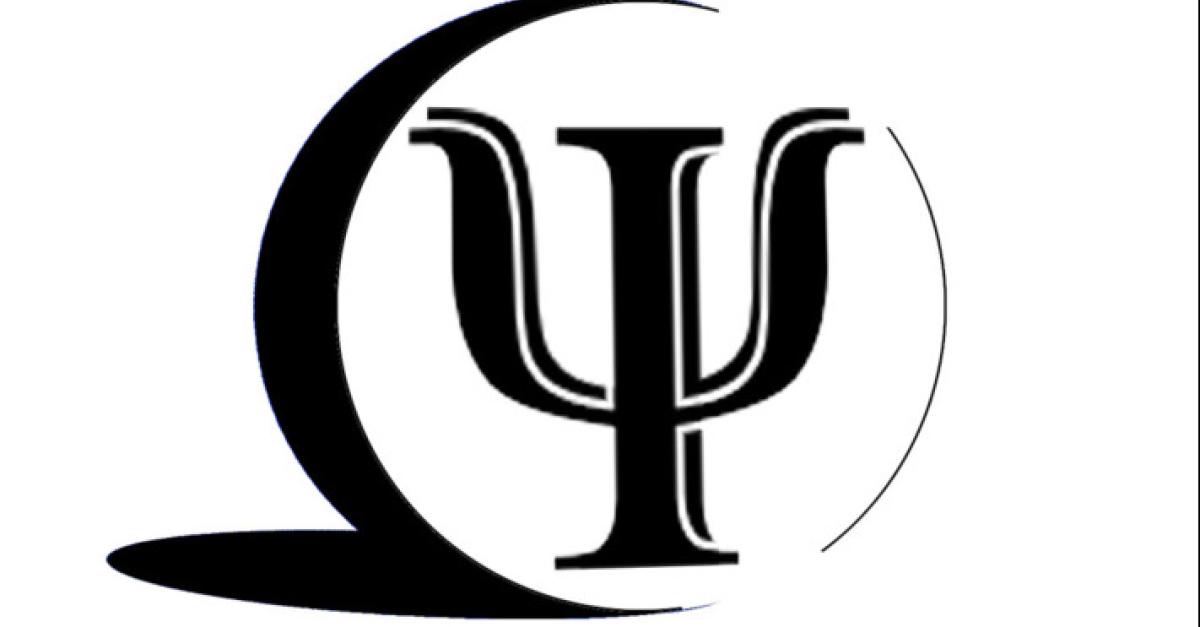 The community is invited to join Metropolitan State University's Psychology Club for the 4th Annual Cognitive Science Research Symposium. Refreshments will be provided. Featured symposium speakers will include: 
Kathryn Bruchmann, PhD, Santa Clara University, Psychology
Timothy Wifall, PhD,  Senior User Experience Researcher, Samsung
Morning Midway campus symposium events
Speakers will address ways in which the fundamentals of the scientific method and the practice of learning about and participating in psychological research applies to different careers (e.g. academia and user experience research). Speakers will also participate in a question and answer session. 
Afternoon Ecolab symposium events
Research topics to be presented include:
"Believing I'm better but feeling worse: Narcissism and social comparison"

One of the hallmarks of narcissism is the belief that the self is better than others. There is no research that investigates how people who are high (versus low) in narcissism actually respond to social comparison information so the present research examined this question. Participants were provided with either upward, downward, both, or no social comparison information about their performance on a trivia task before evaluating themselves. Results suggest that people higher in narcissism do not feel better about themselves in the presence of a downward comparison, but are much more likely to fee worse in the presence of an upward comparison. Narcissists also respond more negatively than non-narcissists when they are outperformed by other people. These results suggest that the relationship between narcissism and social comparison is more complex than previous research would indicate.

"Calming the mind: How user research was utilized to aid in bringing a product to market"

Recently, Samsung Health released a new feature, Mindfulness, which guides the users through various meditations and helps user fall asleep with a function called "Sleep Stories". In this talk, I will discuss how user research was planned and executed in 3 key phases of developing Mindfulness. The first phase consisted of foundational research, where we interviewed participants about their current meditation behavior, barriers to meditating, and what they would be looking for in a meditation app. The results from this study lead to an early design and subsequent prototype. The second and third phases consisted of having participants interact with a prototype in order to assess how easy the product was to use. The results from these studies helped to refine the prototype as it was being developed by engineers. Finally, I will discuss how the research team worked with Designers and Product Managers to ensure Mindfulness was released on schedule and with a great user experience.
Accessibility
If you need disability related accommodations, including parking, to make this event accessible, please contact the Center for Accessibility Resources,
651-793-1549
or
accessibility.resources@metrostate.edu
.