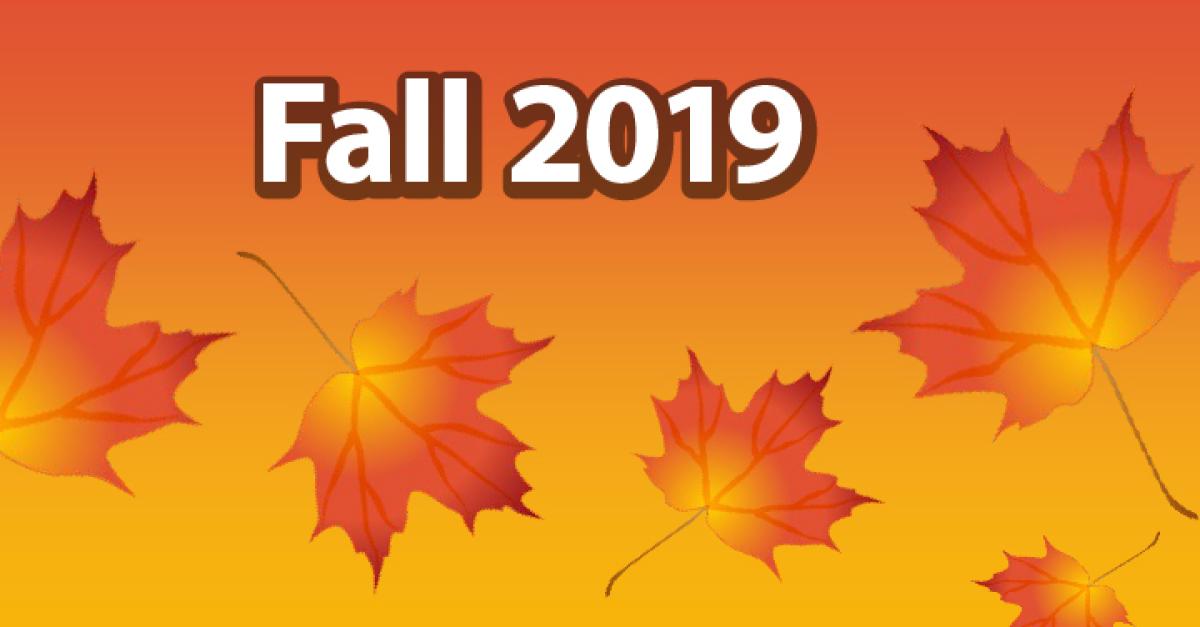 What are the benefits of adding an internship to your academic plan? By attending an Academic Internship Information Session, you'll learn about:
gaining experience that employers want.
applying your knowledge to real-world problems.
exploring different career paths.
developing a network of professional contacts.
identifying future trends related to your career.
At each session you will hear more about:
What are the benefits of an academic internship?
How to find one related to my program?
When to start searching?
What resources are available?
What is the process once I find one?
RSVP by email with:
your name
academic program
student ID
session date that you wish to attend
Victor Cole, community engagement coordinator for Academic Internships and Study Abroad with the Institute for Community Engagement and Scholarship, will facilitate. Call 651-793-1290 for more information.
Accessibility
Contact the Center for Accessibility Resources by
email
, or by phone at
651-793-1549
, if you need disability-related accessibility accommodations, including parking.