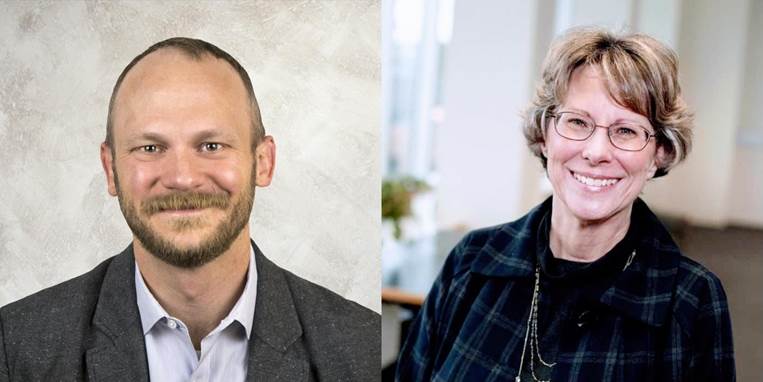 Employers demand that a university education includes learning problem solving skills.  This presentation provides an approach to enforcing problem solving in the classroom that utilizes a similar grading rubric for three very different accounting problem assignments.  This talk provides 1) background on decision making and a rationale for teaching a step-by-step approach to unstructured problems 2) an illustration of how the problem-solving rubric is deployed and 3) an example of the rubric - that other instructors may use as a springboard for grading their unstructured assignments.
Featuring Professor David Horn and Dr. Linda McCann.
Zoom meeting: https://minnstate.zoom.us/j/95324262641
Speakers:
David Horn, MBT, CPA, is an Assistant Professor of Accounting teaching Business Taxation and Intermediate Accounting. David's professional tax and accounting experience includes working at a Big Four public accounting firm and as the head of the tax department at a manufacturer in the Twin Cities.
Dr. Linda McCann, DBA, CMA, CPA is an Associate Professor teaching Audit and Intermediate Accounting.  Linda has worked in public accounting, as well as for closely held and entrepreneurial businesses.
This event is part of a regular series of presentations and discussions hosted by the College of Management. For information, contact Sonai Chaudhuri, sanghamitra.chaudhuri@metrostate.edu, or Allen Bellas, allen.bellas@metrostate.edu. 
Accessibility
Contact the Center for Accessibility Resources by
email
, or by phone at
651-793-1549
, if you need disability-related accessibility accommodations, including parking.