Mental Health Conversations for Students
Active Mic: Mental Health Through Music
With Kai Roberts
Thursday, March 23
4 pm – 

5 pm

Online event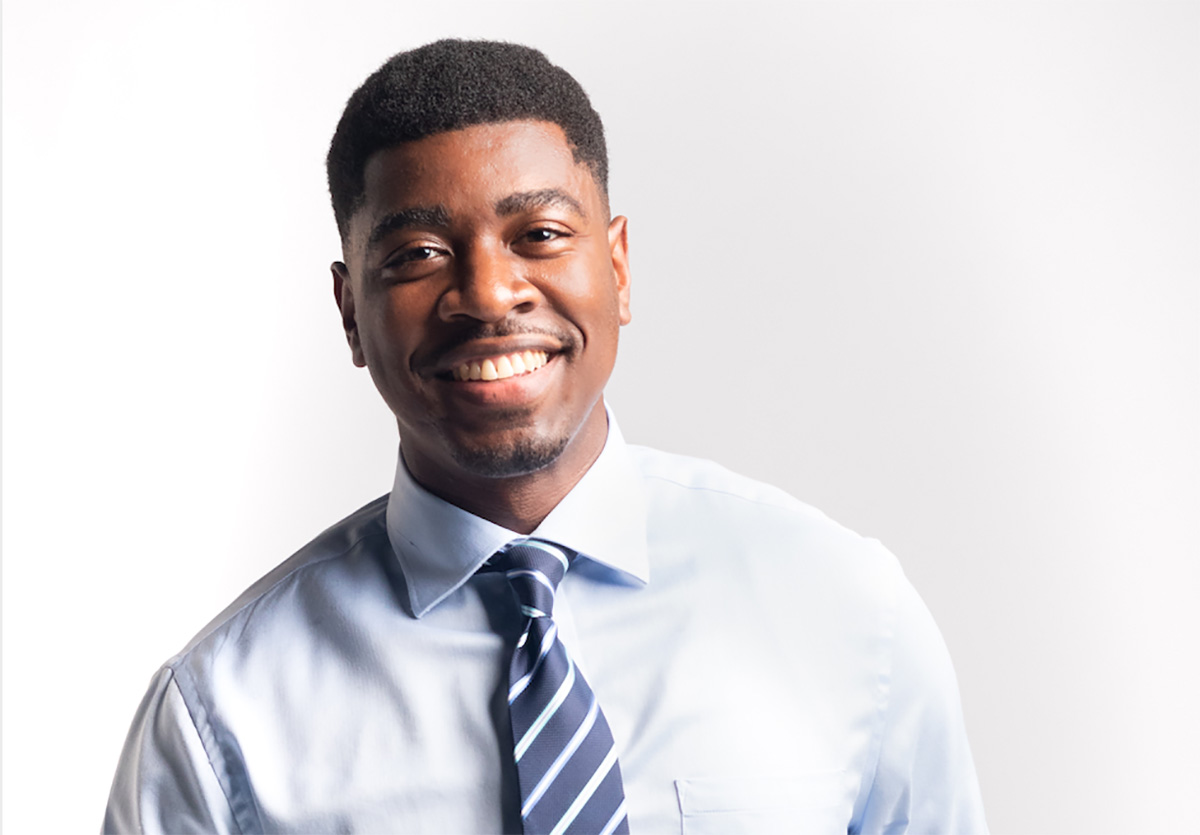 Join us for another in our Mental Health Conversations for Students online series, with host Kai Roberts, Mental Health speaker, Active Minds. Registration is not required for this online event, presented on Zoom.
Kai Roberts tells the story of his battle with panic attacks and Generalized Anxiety Disorder through interactive dialogue and hip-hop music. Roberts' presentation is an original interactive performance created to promote mental health awareness in an entertaining and educational way. Beginning as Carnegie Cafe Conversations, informal group discussions in Carnegie Mellon University's dorm communities, Roberts' presentation has transformed into a high energy hip-hop concert complemented by the honest narrative of his mental illness and recovery. Be prepared for good music, meaningful messages, and an overall good time. As a previous sufferer of anxiety, Kai Roberts is a spirited performer and speaker with a passion for uplifting his audience.
Metro State wants to bring awareness and support of mental health through a series of Mental Health Conversations for Students throughout Spring 2023. We know the stigma and other barriers that exist which may prevent students from seeking care. Students also have many competing priorities among family, work, and school, so we want to give you opportunities to connect and learn this spring. We will have a series of three speakers (one each in February, March, and April) that will share their personal experiences and knowledge through a variety of presentations. Our goal is to be able to encourage students to seek help, find and build support, think about various ways in which they might approach good mental health, and start to change our discussions on campus about mental health and overall well-being.