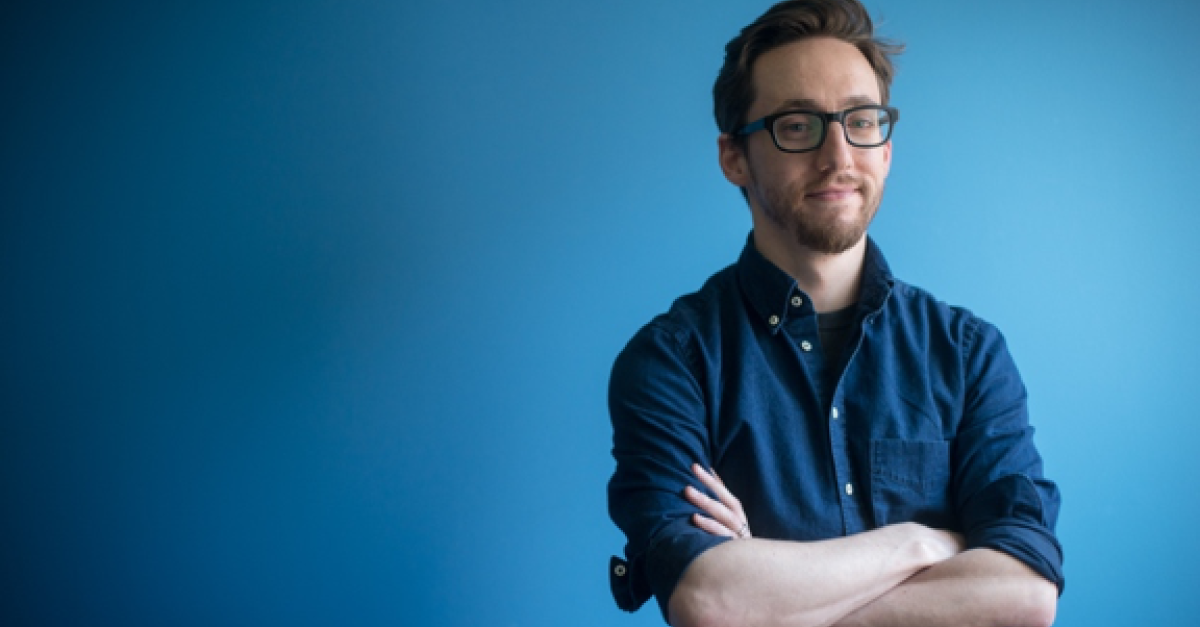 Community members are invited to attend the Application of Acoustic Theory in Audio Production  event. Presented by Corey Schreppel, technical director at Minnesota Public Radio, participants can learn a basic overview of the science of acoustics as applied to audio production. Topics will include: 
music/podcast recording and mixing
live sound
home studio room design
sound proofing
This event is free and open to the public. Refreshments will be provided. For more information, contact Kate Ries.