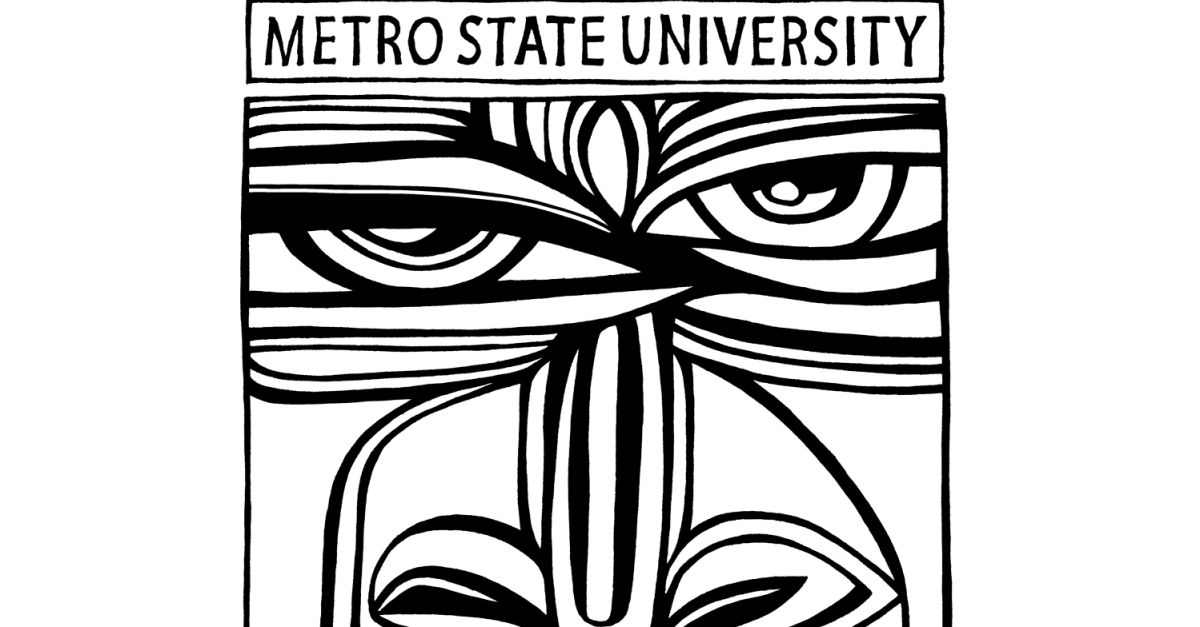 Metropolitan State University's Art Club student organization will be hosting a Pizza Party and Show and Tell event. Attendees are encouraged to bring their artwork to the Fine Arts Studio and show it off to others at the event while enjoying free pizza. Supplies for doodling and coloring will also be provided at the event. For more information, check out the Art Club on Engage, or contact Erica Huppert by email or by phone at 651-206-8193.
Accessibility
Contact the Center for Accessibility Resources by
email
, or by phone at
651-793-1549
, if you need disability-related accessibility accommodations, including parking.