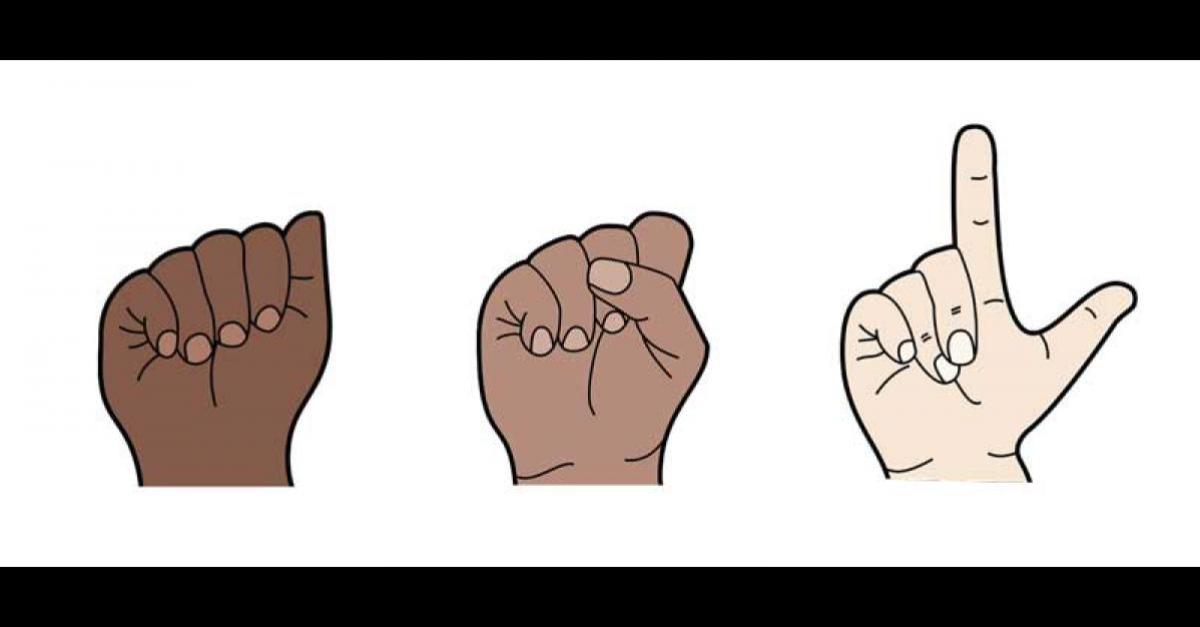 Metropolitan State University students, faculty, and staff are invited to enjoy a casual opportunity to learn American Sign Language (ASL) and practice in a fun, low key environment. Come once or as often as you are able. RSVPs are appreciated but not required. Bring your lunch and dessert is on us.
The ASL Student Organization strives "to create a cross-cultural relationship amongst the Deaf and Deaf and Hard of Hearing (DHH) and hearing students and faculty...Through this opportunity in building relationship amongst students, the goal is to help one another grow, learn and become an  aware and involved community."
For more information, or to RSVP, check out the ASL Student Organization's OrgSync page. To submit suggestions regarding specific vocabulary or topics related to Deaf Culture and ASL, email the ASL Student Organization.
Accessibility
If you need disability related accommodations, including parking, to make this event accessible, please contact the Center for Accessibility Resources,
651-793-1549
or
accessibility.resources@metrostate.edu
.