Automated recruiting and algorithmic hiring:
How artificial intelligence changes the job search and what you can do about it
Tuesday, March 21
4 pm – 

5 pm

Online event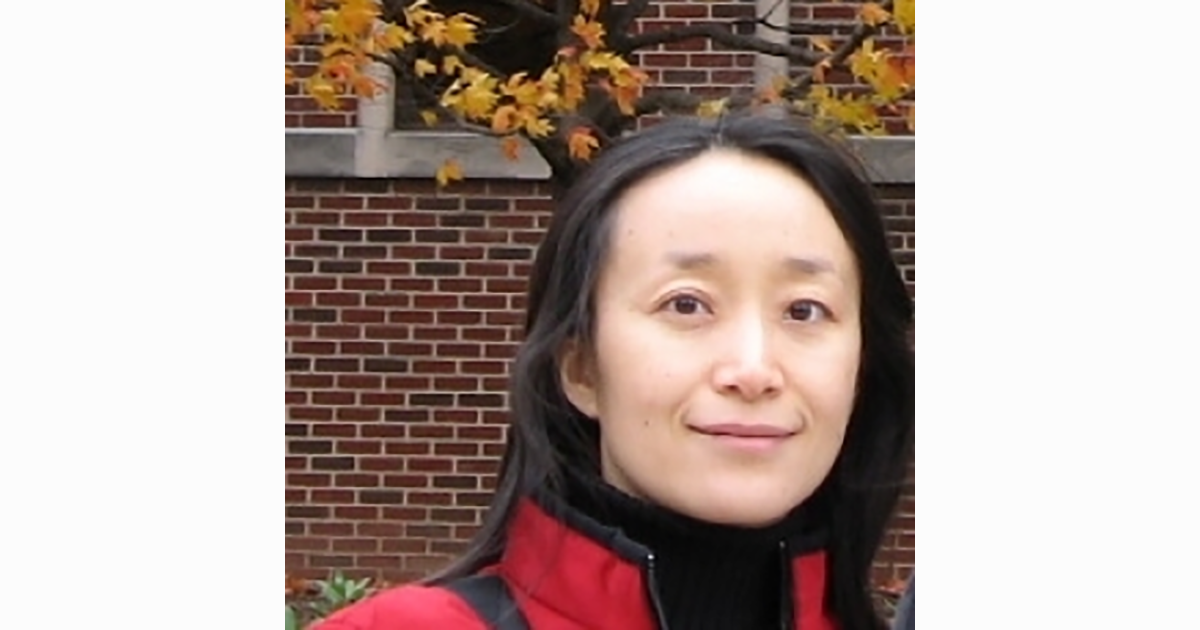 In this cutting edge talk, Dr. Huiling Ding, professor of English, North Carolina State University will discuss the implications of AI technologies such as large language models (LLM) and Chat GPT on searching and applying for jobs. Today, employees face a new type of application process: job application materials will have to survive AI screening before reaching a human reader. Applicants may be video-interviewed via third-party vendor websites, not knowing whether AI or a human being will evaluate their interviews, and what criteria will be used in such processes. How can faculty, advisors, and students respond to such changes in the job search? Join us to learn how various AI tools function, what challenges they introduce, and what strategies can be used to strategically leverage LLMs or to produce AI-friendly job application materials in algorithmic hiring.
Sponsored by the College of Liberal Arts Office of the Dean.
Speaker Bio: Dr. Huiling Ding is a professor of English, a University faculty scholar, director of the MS in Technical Communication program, and faculty member with the PhD program in Communication, Rhetoric, & Digital Media at North Carolina State University. She is the author of the award-winning book titled Rhetoric of a Global Epidemic: Transcultural Communication about SARS, which received National Council of Teachers of English (NCTE) Conference on College Composition and Communication (CCCC) 2016 Best Book Award in Technical and Scientific Communication. In addition, her articles won the 2013 Nell Ann Pickett Award for Best Article in Technical Communication Quarterly and the 2008 Editor's Pick New Scholar Award from Written Communication.
Ding's research focuses on AI, intercultural professional communication, health communication, risk communication, technical communication, the rhetoric of health and medicine, social justice, financial communication, digital rhetoric, workplace communication, scientific communication, and comparative rhetoric. Her recent projects have been exploring the connections between artificial intelligence, AI-augmented communication technologies, AI and workforce development, entrepreneurship, writing/communication technologies, risk communication, and social justice.