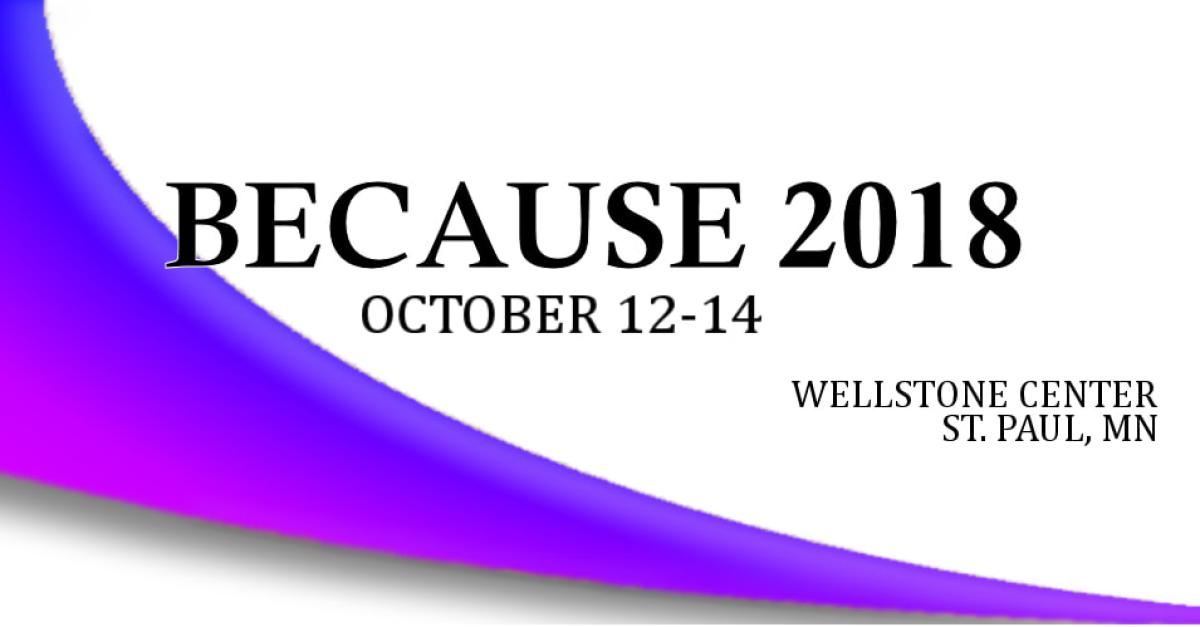 BECAUSE ("Bi+ Empowerment Conference: A Uniting, Supportive Experience") is the annual conference of the Bisexual Organizing Project (BOP), dedicated to building empowered bi, pan, fluid, queer, unlabeled (bi+), and allied communities. The conference was founded in 1992 by a handful of bi+ activists and has grown into the largest conference centered around non-monosexual identities in the United States.
BECAUSE strives to be welcoming and inclusive - embracing the many intersectionalities of the bi+ community and encouraging people of all backgrounds and experiences to join us for this eventful weekend full of networking, community building, education, and organizing to create a more welcoming, inclusive, and equitable LGBTQIA community.
This year we're discussing taking our Place in the bi+ community, as an active voice in the larger LGBTQIA+ community, in larger social justice movements and in our homes and communities. It's time to raise your voice and take your place.
The event will include numerous activities, including:
Panels and Workshops by local, regional, and national presenters
Keynote by local activist Chong Moua
Community Meals 
Entertainment
Learn more about schedules, workshops, biographies and more at the official website.
The conference offers a variety of options to make attendance easy, which include:
Free parking
ADA compliant facility
On buslines
Free licensed childcare (must preregister by 10/7)
Full conference sessions are closed captioned
Interpreting available upon request
Please contact the organizers with questions. Learn more about the event and tickets at the conference's Eventbrite website.
Accessibility
If you need disability related accommodations, including parking, to make this event accessible, please contact the Center for Accessibility Resources,
651-793-1549
or
accessibility.resources@metrostate.edu
.