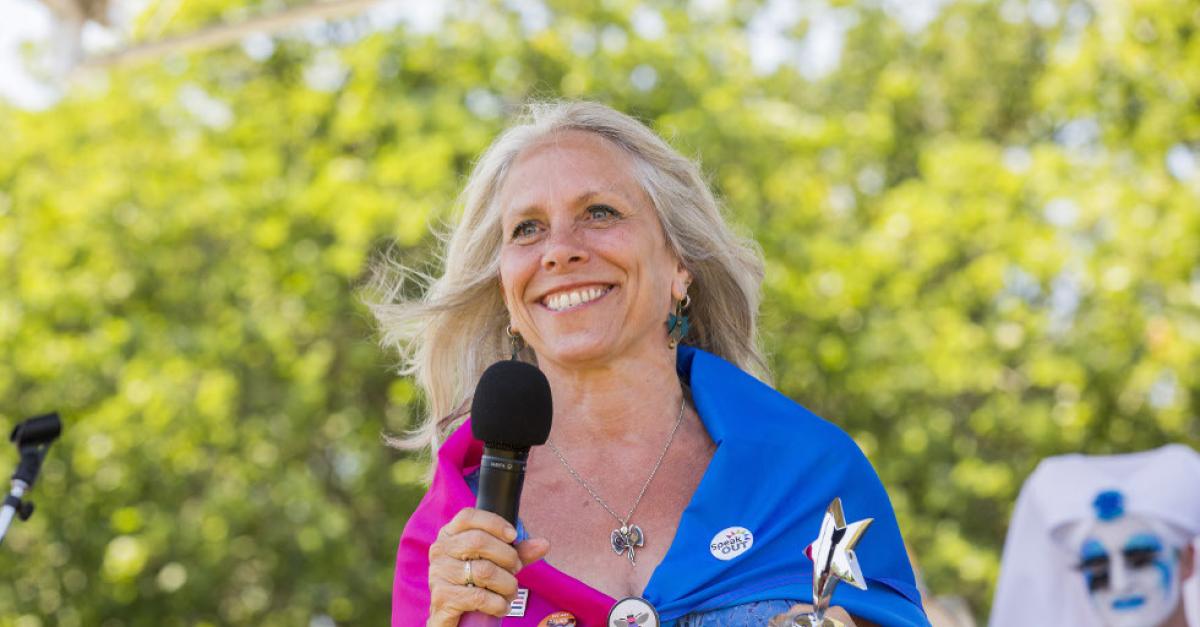 How do we assign labels to our complicated experiences of sexuality? In this interactive program, we will explore the landscape of sexuality, conduct a thought-provoking anonymous survey of those present, and look together at the data. Where do we fall on various sexuality continua? How do we label? How old were we when we came to our identities and to our sexualities? How asexual/sexual are we? How well do our friends/family members understand us? 
The discussion "Beyond Binaries: Identity and Sexuality" with Robyn Ochs will expand your perspective and change the way you think about labels. Ochs is an educator, speaker, grassroots activist, and editor of Bi Women Quarterly and two anthologies: the 42-country collection Getting Bi: Voices of Bisexuals Around the World and RECOGNIZE: The Voices of Bisexual Men.
An advocate for the rights of people of all orientations and genders to live safely, openly and with full access and opportunity, Ochs' work focuses on increasing awareness and understanding of complex identities, and mobilizing people to be powerful allies to one another within and across identities and social movements. Ochs was recently named by Teen Vogue as one of "9 Bisexual Women Who are Making History."

This event is free and open to the public and is sponsored by Student Life and Leadership Development, the Women's and LGBTQ+ Resource Center, and the Office of Equity and Diversity.
Accessibility
If you need disability related accommodations, including parking, to make this event accessible, please contact the Center for Accessibility Resources,
651-793-1549
or
accessibility.resources@metrostate.edu
.