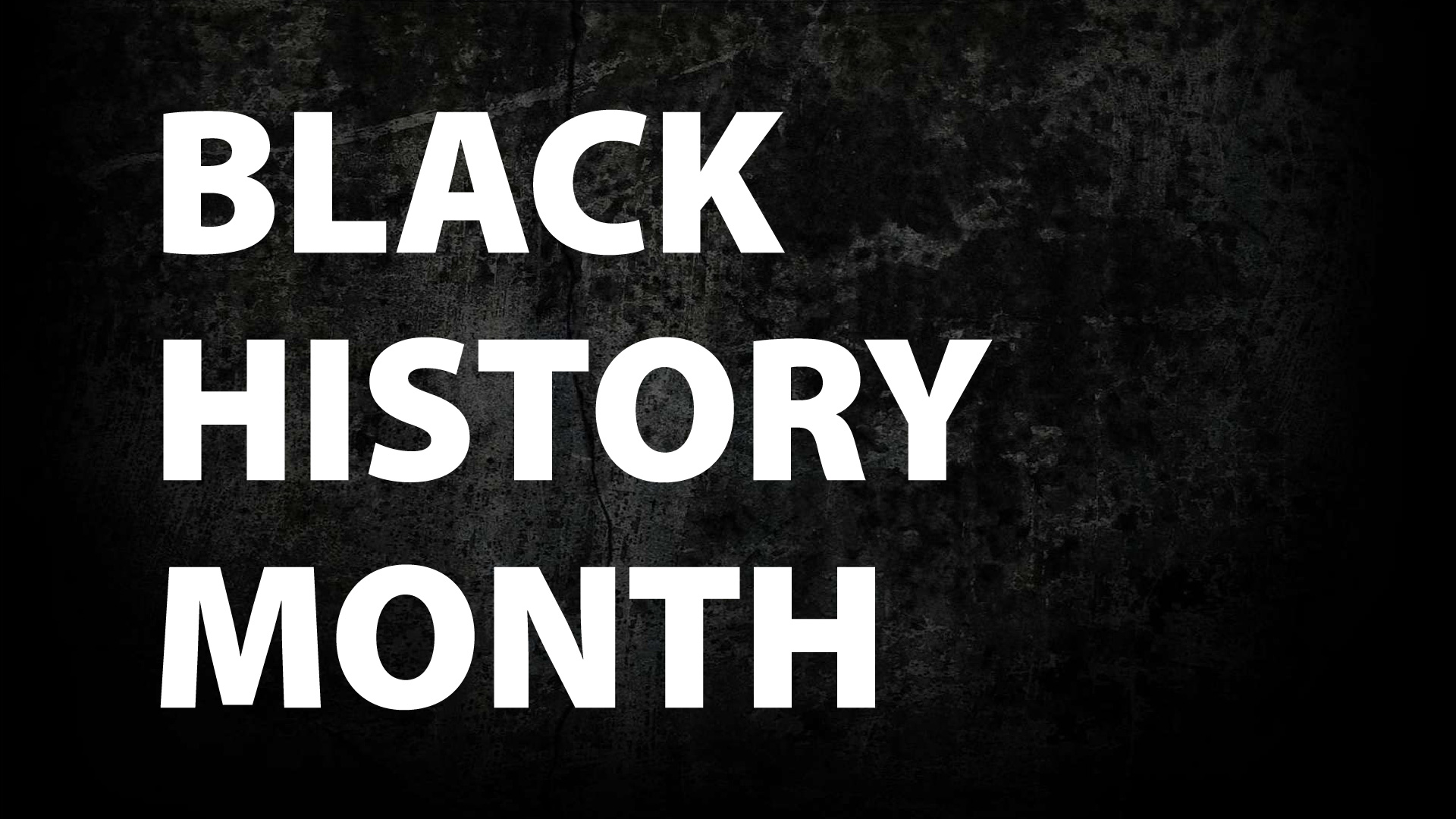 Dr. Timothy Berry, interim dean for the School of Urban Education at Metropolitan State University, wrote the commentary "Black Joy Amidst the Depravity of White Supremacy."
Berry will speak on this topic that has threaded throughout U.S. history. First, to explain the depravity and provide many historical examples. Second, to explain how Black joy served as an antidote to this depravity, identifying the historical and recent examples. Thirdly, to ask the question where does our joy come from and what do we do with it? Centering a deeper understanding of the interconnection between Black suffering and Black joy as instructive to our hope of actualizing democracy.
Accessibility
Contact the Center for Accessibility Resources by
email
, or by phone at
651-793-1549
, if you need disability-related accessibility accommodations, including parking.