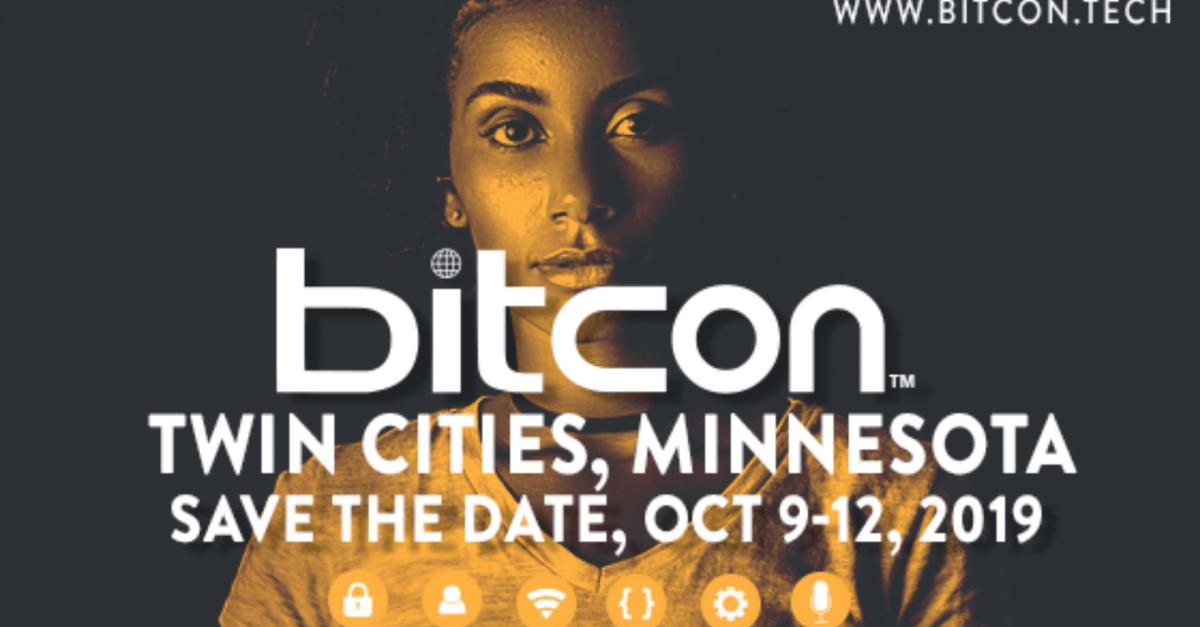 Whether you're a novice or an aficionado, Blacks in Technology Conference invites you to take full advantage of our conference platform to build your resources, business, network, and career. From workshops, demos, panels, labs, sprints, lightning talks, hacks, pitches, career and exhibitor booths, networking parties and more.
Metropolitan State University will host the third day of the conference. The event is free for Metropolitan State students and faculty to attend. BITCON day 3 will cover cybersecurity with a visit to Metropolitan State University, home of  MN Cyber, and highlight the latest technology trends including artificial intelligence, machine learning, Internet of Things and Big Data.
8 a.m.
Keynote & Plenary Session; Nina Silva and Ron Guerrier

10 a.m.
Nail the DevOps Interview; Michael Jenkins
Machine Learning Fundamentals; Ekaba Bisong
Capture the Flag: A Cybersecurity Competition - Powered by McAfee
Metro State Recruiter Exhibition
11:15 a.m.
3 Things You NEED to Know about Microservices; Darius Davis, DialogTech
Innovating Cloud Scalability via Containers in the Enterprise; Kristopher Francisco
The Legal Risks and Implications of Artificial Intelligence (AI); Kevin M. Pasquinelli, François O. Ecclesiaste
 
12:30 p.m.
#BlackGirlMagic: Women in Tech; Meghann Oglesby and Asia Rawls

1:45 p.m.
Identity and Immersive Tech in Education; Stuart Burden, Matsoshi Matsafu, Hilary Dixon, Alex Hofer, Nerdery
Let's Hit The Block: The Need for Diversity And Active Inclusion In The Blockchain Ecosystem; Semirah Dolan
Building Machine Learning Products with TensorFlow 2.0; Ekaba Bisong
Azure Dev Ops+ VS Code + Teams = Perfect Match; Steve Buchanan
3 p.m.
A Game Plan For Success in Data Analytics; Fru Louis
How Automation Is Opening Up New Opportunities for Jobs and Career Advancement; Yannick Miaffo
Scaling Workloads and Businesses with Kubernetes; Ralph Bankston
Accessibility
Contact the Center for Accessibility Resources by
email
, or by phone at
651-793-1549
, if you need disability-related accessibility accommodations, including parking.