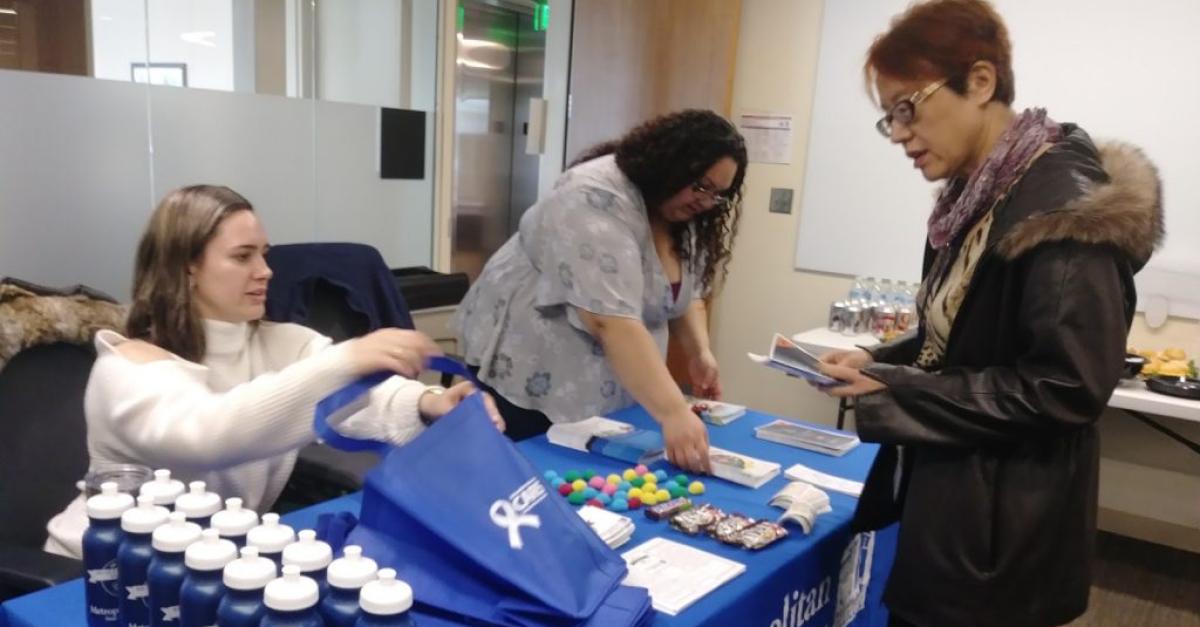 With midterms looming and anxiety levels rising, Metropolitan State University's Psychology Club invites students to celebrate Brain Awareness Week (BAW) and learn how to increase their brain power. Dr. Cynthia Harley, assistant professor in natural sciences, will appear as the BAW special guest speaker. The event will be catered by Kowalski's.
Held annually during March, BAW is a national event with participation from other schools around the country and is organized by the Dana Alliance for Brain Initiatives. The annual global event promotes brain research and education.
For more information, or to RSVP, check out the Psychology Club's OrgSync page.