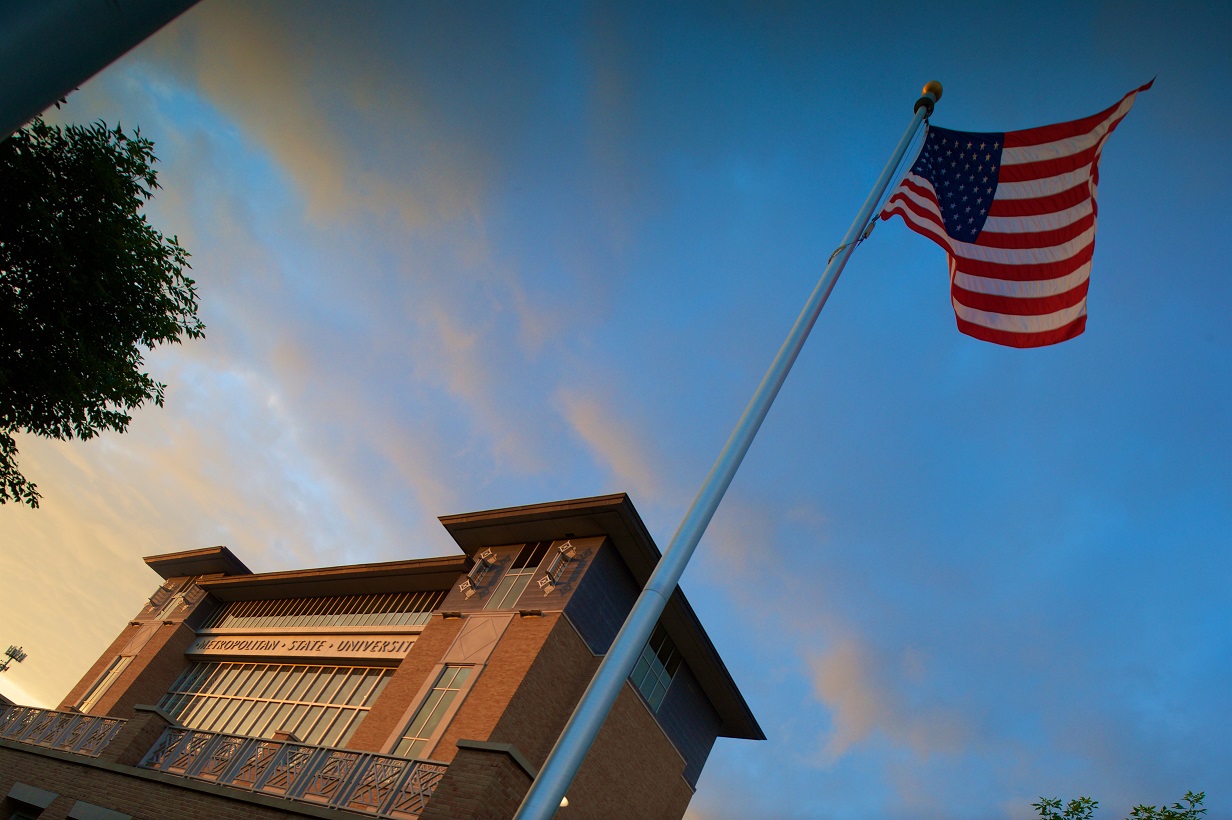 Have you ever been in a situation where someone said or did something biased but you didn't know how to respond? We've all been there. Most of us struggle with knowing what to do in these situations whether it happens in class, in a meeting, or while hanging out with friends or family. We know our stuff and we know what they said or did wasn't right, but we don't always know how to take action. 

In this workshop, we will learn the importance of being an active bystander in moments when bias, discrimination, or even harassment occurs. Whether you're addressing sexism, hetero- or cis- sexism, racism, or any other -ism, this workshop will provide a tool kit of actionable skills to intervene.
Accessibility
Contact the Center for Accessibility Resources by
email
, or by phone at
651-793-1549
, if you need disability-related accessibility accommodations, including parking.