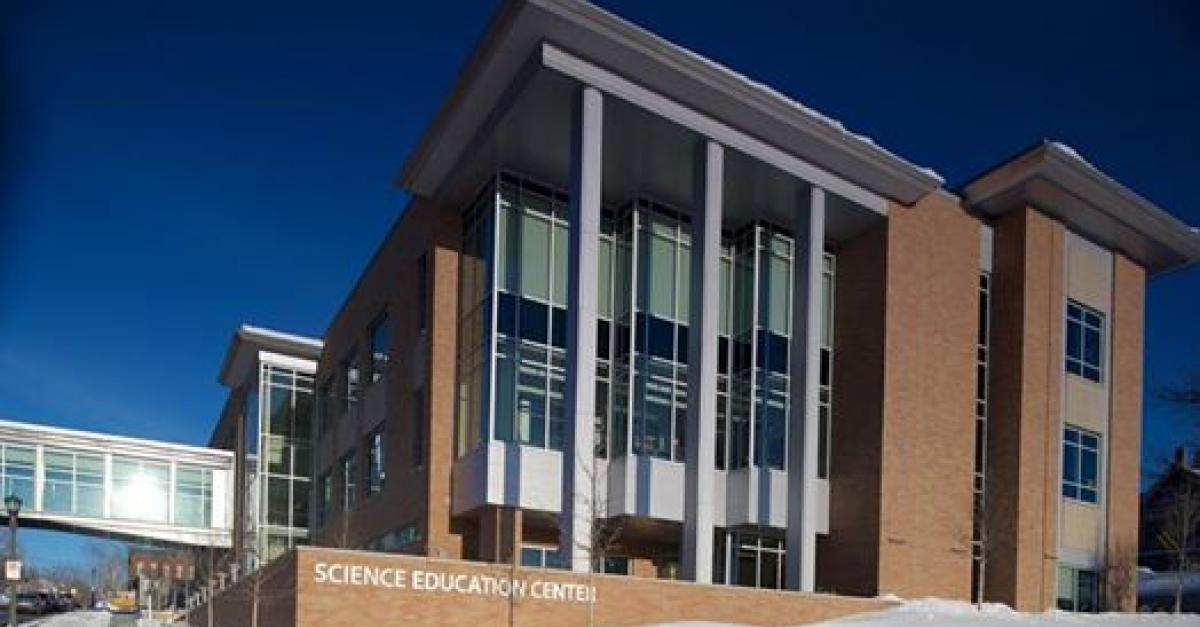 This event, scheduled for April 17, has been cancelled.
Metropolitan State University invites the community to attend the research discussion "It Can Be Done. It Should Be Done: Critical Consciousness with Academic Outcomes in Social Justice Classrooms." Attendees will learn about how Dr. Thandeka K. Chapman and her research team used course evaluation data to facilitate the development of an academically rigorous ninth-grade ethnic studies pilot course, as well as assisted with the continued expansion of the ethnic studies program.
Chapman will also share how the research project incorporated various research questions and several forms of data collection to give the teachers and curriculum planners a complex look at the multiple student outcomes from the course. Using critical race theory, she will explain why academic outcomes are a necessary part of social justice education, as well as how university partnerships can help teachers, school administrators and school districts meet the academic, social and behavioral needs of their students.
Registration for this event is free. For more information, contact Graduate Coordinator Nicholas Hartlep. This event is sponsored by the School of Urban Education.
Accessibility
If you need disability related accommodations, including parking, to make this event accessible, please contact the Center for Accessibility Resources,
651-793-1549
or
accessibility.resources@metrostate.edu
.