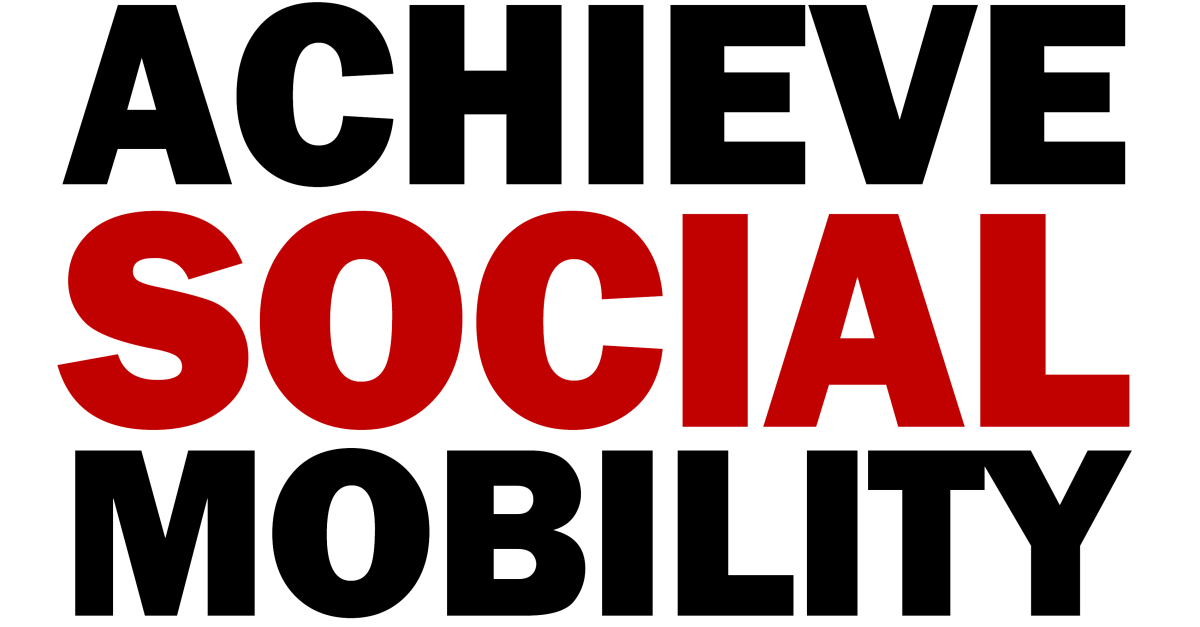 This event has been cancelled.
Explore emerging ideas and trends in the career development field, celebrate Metropolitan State's organizational partnerships, network and discuss these topics with faculty, staff, and employers at Metropolitan State's fourth annual Career Ideas Festival.
Guest speaker Dr. Tia McNair is vice president in the Office of Diversity, Equity, and Student Success and executive director for the Truth, Racial Healing, and Transformation Campus Centers at the Association of American Colleges and Universities in Washington, D.C. and author of Becoming a Student-Ready College: A New Culture of Leadership for Student Success.
McNair will speak on social mobility, which measures the likeliness that children will grow up to be better off financially than their parents. College can be a multiplying force for students to transform their economic circumstances through increased career opportunities. Learn how academic achievements can be used to advance social mobility.
RSVP students: https://metrostate.joinhandshake.com/events/435458
RSVP faculty and staff: https://career-metro-faculty.EventBrite.com
Visit: www.metrostate.edu/career; call: 651.793.1528; email: career.center@metrostate.edu.