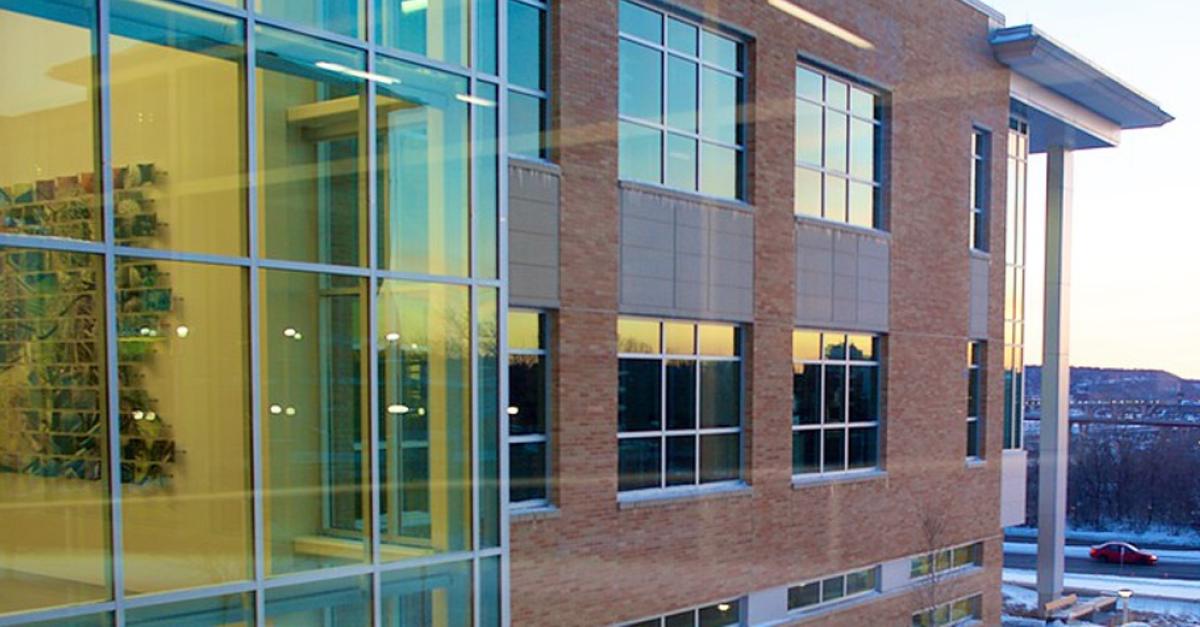 Break into the Public Sector by attending the Career Infosession: Government Careers event. City, county and state governments employ 40,000 people in the Twin Cities. A career in government can provide you fulfillment, job security and benefits.
Join us to meet with the following recruiters:
Scott Vargo: workforce development coordinator, Hennepin County
Deb Krueger: City of Minneapolis
Nou Chang: City of Saint Paul
Noelana (Noey) Gates: Ramsey County
Jessica Damm: Hennepin County
Tricia Meyer: Minnesota Department of Human Services (DHS)
For more information, or to RSVP, check out this event on Handshake. Career Infosession: Government Careers is co-sponsored by the College of Community Studies and Public Affairs.