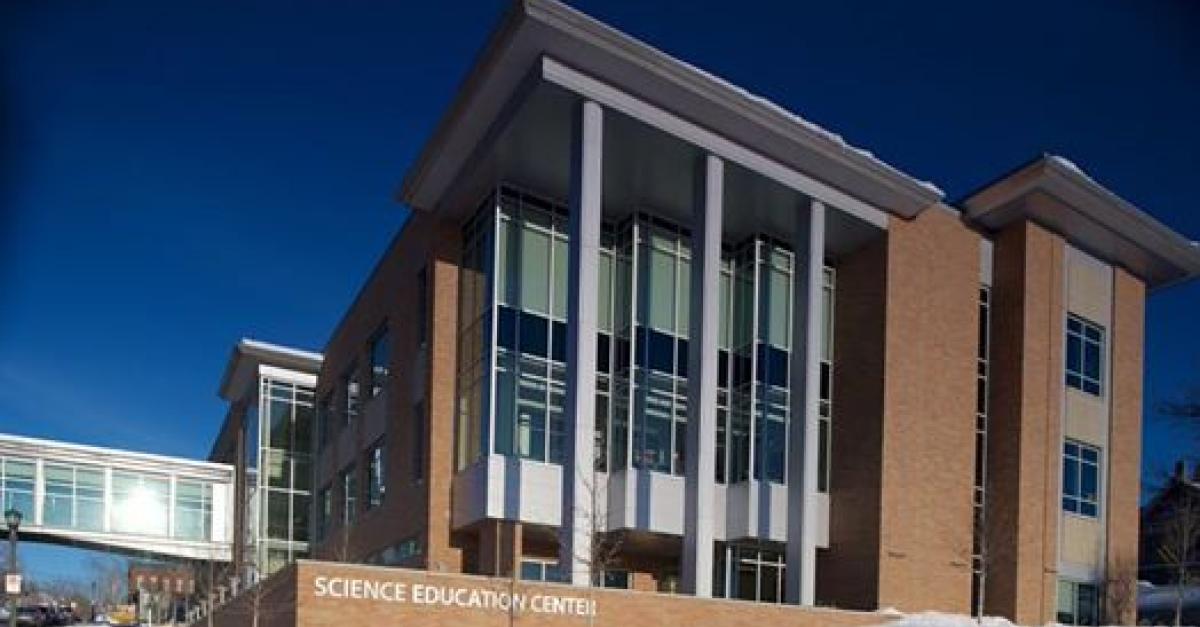 Information and computer science majors are invited to attend the Target Software Engineering Internship Career Infosession. Those who attend will have the opportunity to learn about, and apply to, the internship, which will run through summer 2019. Those who attend this infosession should bring their resume, as you will be expected to rebuild your resume based on the Target Model and post it in Handshake to provide Target a virtual book of Metropolitan State University resumes.
Attendees will get the chance to develop innovative solutions while collaborating with the brightest technical minds whose solutions impact millions of guests. Not only will the Target Software Engineering Internship be examined, but Target will provide guidance on how to prepare resumes using the shape that has been most successful for candidates.
Applications for the internship close on March 1, so make sure your resume is ready. For more information or to RSVP, check out the event on Handshake.
Accessibility
If you need disability related accommodations, including parking, to make this event accessible, please contact the Center for Accessibility Resources,
651-793-1549
or
accessibility.resources@metrostate.edu
.