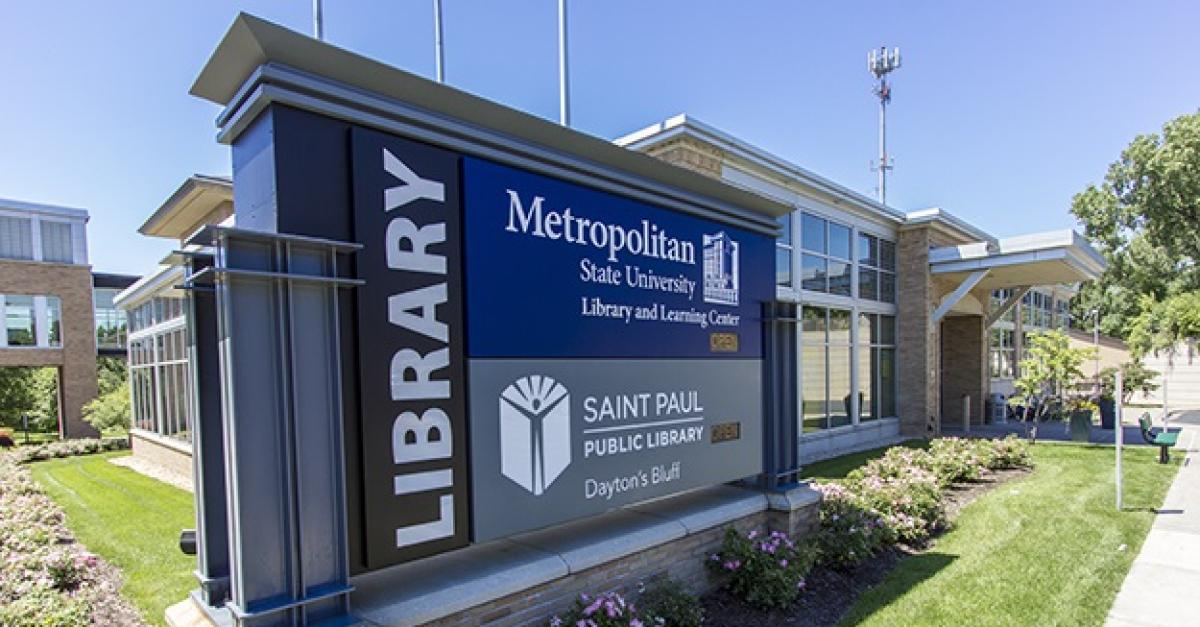 College students have always found it challenging to connect their majors with careers, but today's students are facing more pressure than ever before as the cost of education increases. Therefore, this Career Think Tank will focus on how the University of Minnesota's College of Liberal Arts nurtures a culture that promotes career readiness for all students by engaging faculty and staff, as well as students.
The event speaker Paul Timmins, director of career services in the College of Liberal Arts at the University of Minnesota, leads a staff that helps students work on their "Three Es:" exploring, gaining experience, and excelling as they implement plans for life after graduation. He has served in his current role since 1999 and has previously worked in both public and private higher education institutions.
For more information visit the Career Center's website, call 651-793-1528 or email the Career Center.
Accessibility
If you need disability related accommodations, including parking, to make this event accessible, please contact the Center for Accessibility Resources,
651-793-1549
or
accessibility.resources@metrostate.edu
.