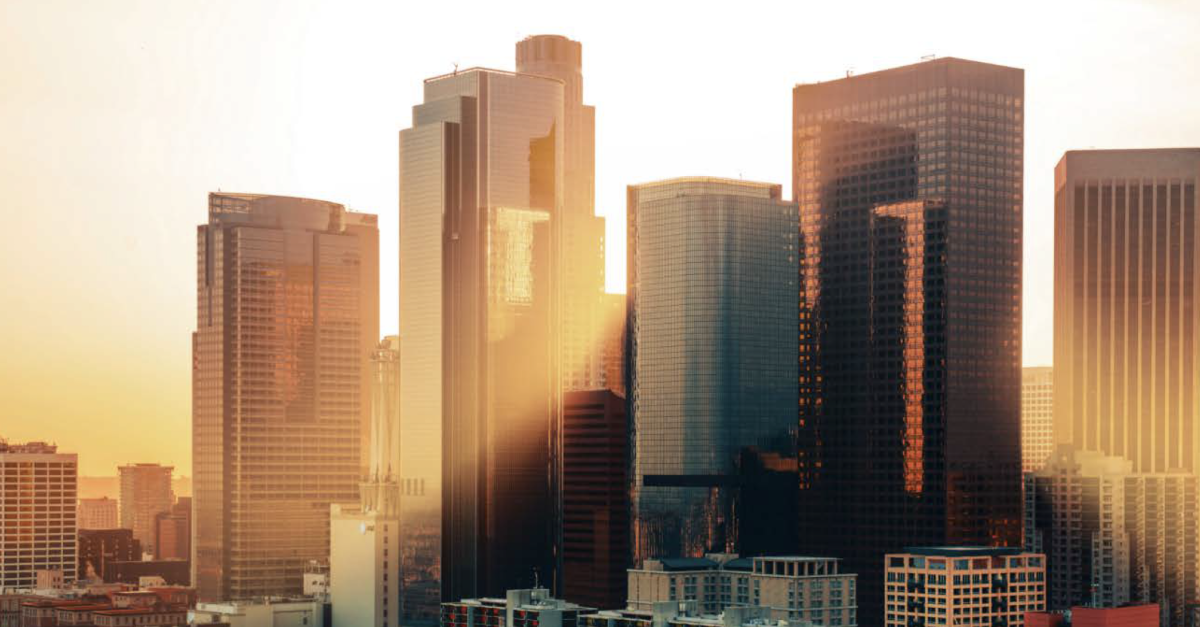 Metropolitan State University's College of Management invites students to attend the upcoming Careers in Hospitality and Real Estate event. Attendees will have the opportunity to learn more about a variety of professions in hospitality and real estate from individuals currently working in those areas. Professionals attending the Careers in Hospitality and Real Estate event will include:
Kjersten Jaeb: Cushman and Wakefield general manager
Rick Bertram: Minneapolis Marriott City Center general manager
Lynette Dumalag: JLL senior associate
Mary Kishe: CBRE financial systems manager
Jennifer Mooney: CSM Lodging senior regional revenue manager
Emmanuel Adeniran: Ramsey County commercial property appraiser
There is no cost to attend this event. Pizza will be provided.