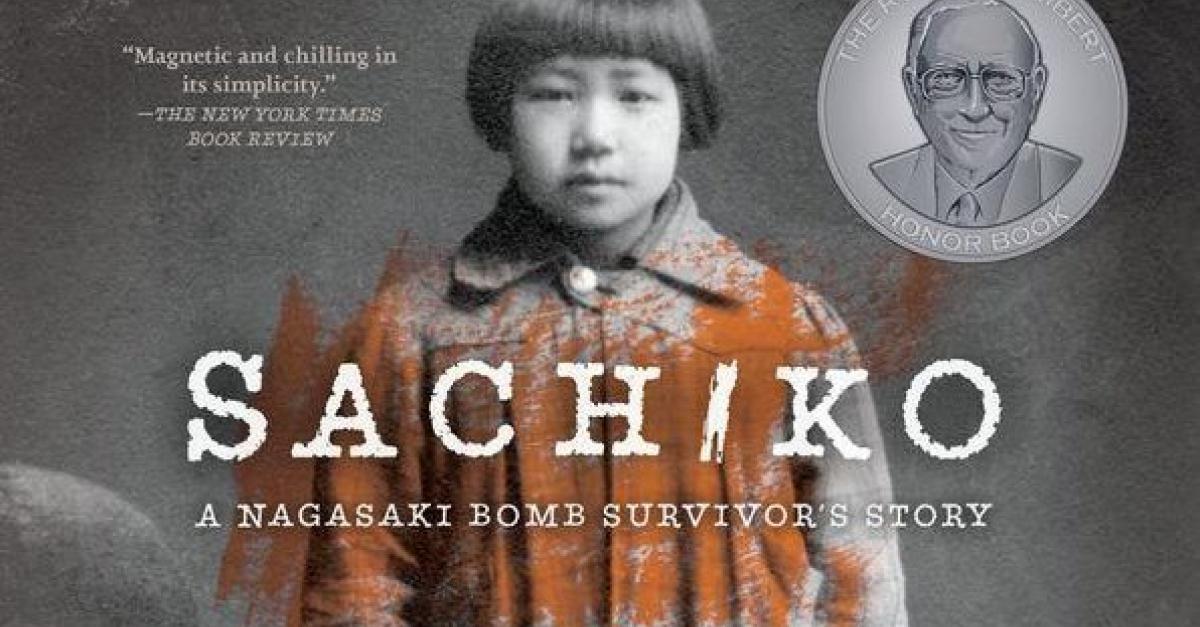 Caren Stelson, author of Sachiko: A Bomb Survivor's Story, will visit Metropolitan State University for a conversation about the life of bomb survivor Sachiko Yasui. Those who attend will learn about the background surrounding the decision to drop the atomic bomb and the aftermath, as well as the effects of radiation sickness and the discrimination against atomic bomb survivors.
Attendees will also get the chance to hear Stelson describe a variety of aspects regarding her book, including:
her research and writing process
the editing process with her publisher
her relationship with Sachiko (who was six when Nagasaki was bombed)
how the author dealt with translation issues
Stelson is an active partner at Metropolitan State and Nagasaki University as the two build close ties via the Nagasaki-St. Paul Sister City organization. Sachiko: A Bomb Survivor's Story received the American Library Association's Siebert Award for Information Books and the Jane Addams Book Award for Peace and Justice, among other praise.
This event is free and open to the public and no RSVP is necessary. For more information, contact Michal Moskow.
Accessibility
If you need disability related accommodations, including parking, to make this event accessible, please contact the Center for Accessibility Resources,
651-793-1549
or
accessibility.resources@metrostate.edu
.