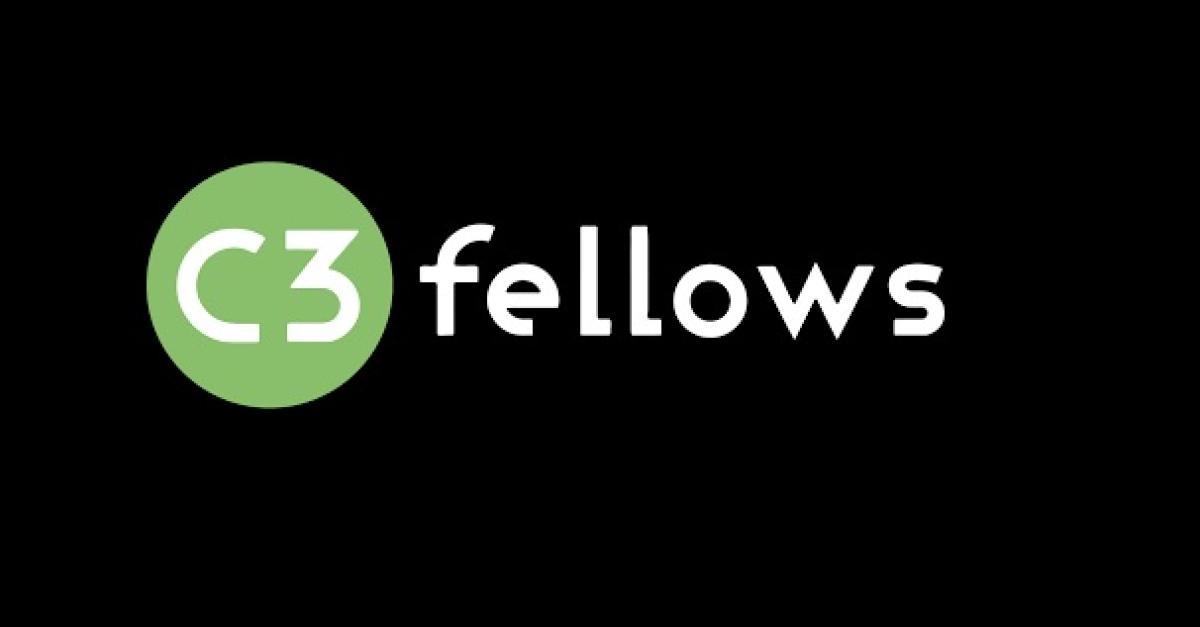 Accounting and finance majors and minors are invited to attend the  Clifton Larson Allen (CLA) hiring event. CLA is a top 10 public accounting firm that primarily serves small to medium privately-held businesses in a variety of industries. CLA currently has multiple openings for current two-year and four-year accounting students or recent graduates.
Recruiters from CLA will be available for one-on-one discussions about the following open positions:
Bookkeeper (Entry Level)
Staff Accountant
To register, check out the C3 Fellows (C3F) website. For questions, contact Clyde Brotherson.
This event is sponsored by C3F. C3F is a partnership of employers and colleges, which includes Metropolitan State University, that connects students to healthcare and business employers. C3F assists students in gaining entry-level employment in their field of study while meeting the workforce needs of employers.