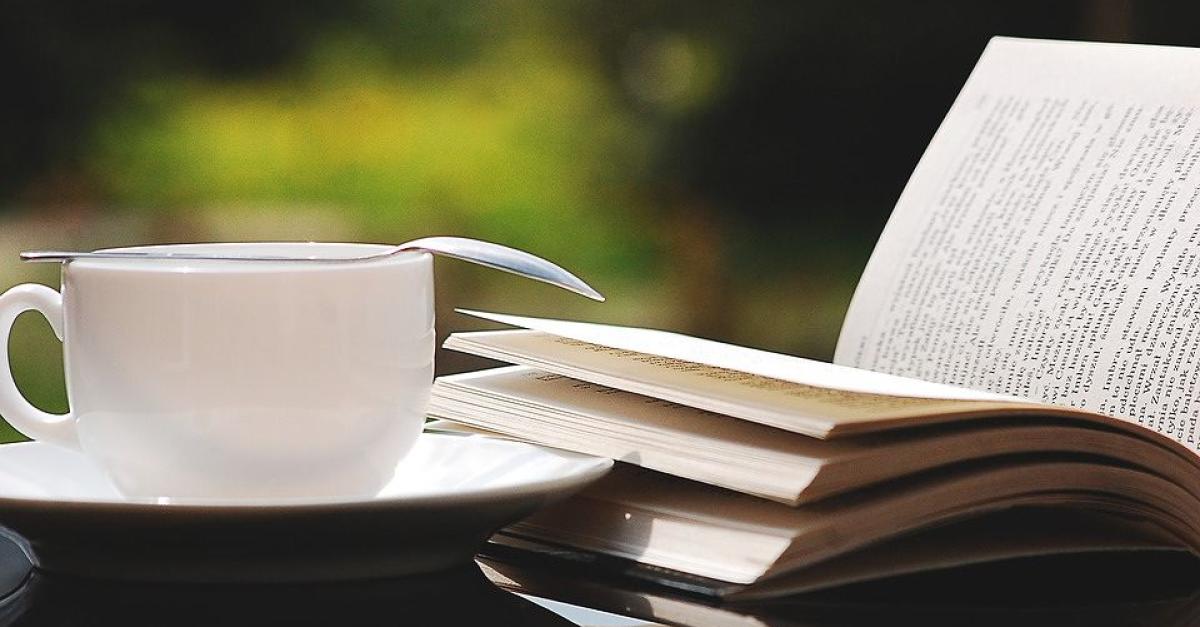 Interested in furthering your education at Metropolitan State University? Do you have questions about how to begin? Then meet the Metropolitan State admissions team at one of the Coffee and Conversation events and learn how a university education can fit into your busy life.
Feel free to stop by, grab a cup of coffee and a pastry, and learn how a graduate degree from Metropolitan State can boost your career, increase your earnings, support a career change, and better the lives of you and your family. Interested but unable to attend? Please complete this form to schedule your visit and make an appointment with a graduate counselor. For more information, contact graduate admissions on the university website.
Accessibility
Contact the Center for Accessibility Resources by
email
, or by phone at
651-793-1549
, if you need disability-related accessibility accommodations, including parking.