COM Lunch and Learn: Developing and Publishing Case Studies: A Powerful Teaching Strategy for any Discipline
with Dr. Erica Berte, associate professor, Management
Wednesday, March 29
Noon – 

1:30 pm

Online event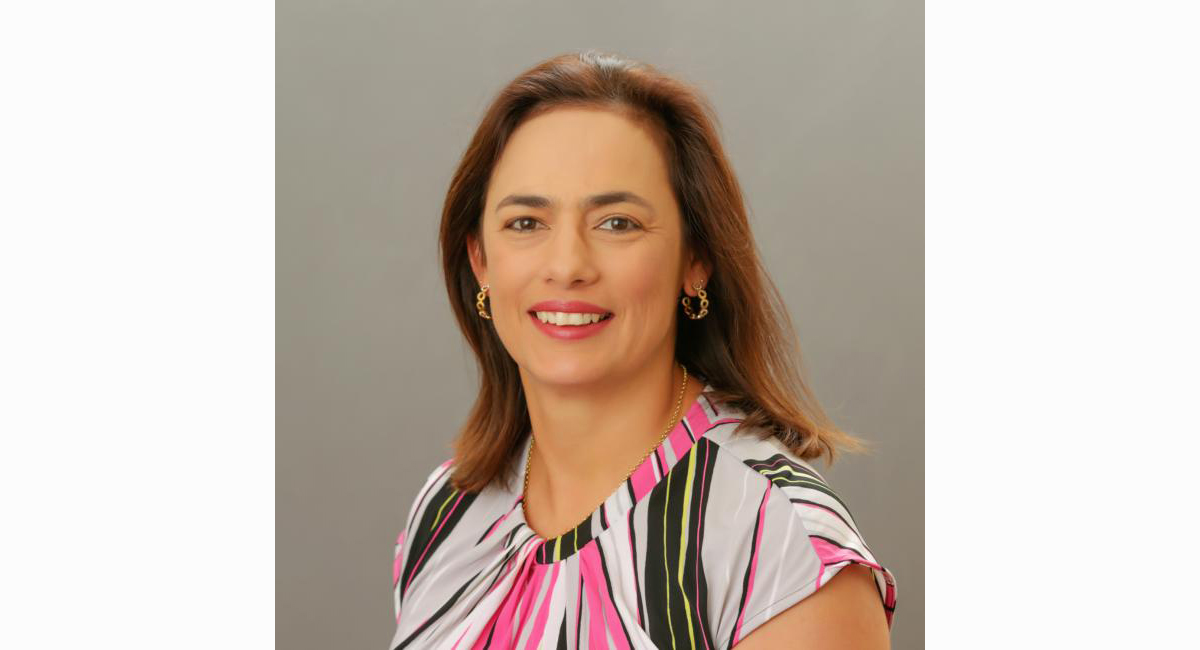 Join the College of Management Lunch and Learn team for an online presentation on the use of case studies in the classroom. Case studies are a powerful teaching strategy that promotes critical thinking, develops problem-solving, and drives student engagement. This presentation is designed for academics interested in writing their case studies and using them in the classroom. Attendees will also learn how to publish case studies in peer-reviewed journals to advance their Scholarship of Teaching and Learning (SoTL).
Join the conversation via Zoom.
Dr. Erica Berte is an associate professor of Management at Metro State University and teaching entrepreneurship, principles of management, and organizational behavior. She has worked with case studies for more than a decade by publishing, delivering case study workshops, and assuming leadership roles at the North America Case Research Association. Her research focuses on small business strategy, digital and technology-based organizations, corporate social responsibility, and cross-cultural studies. She has published teaching case studies in the Case Research Journal, Entrepreneurship Education and Pedagogy, The Case Journal, and the Journal of Applied Case Research. Her case study, distributed by Harvard Business Publishing, "Balancing Stakeholder Interests and Corporate Values: A Cummins Strategic Decision" has been a best seller for several years. Dr. Berte offers Professional Development Workshops in case writing and teaching at leading professional associations like the AOM, SMS, AIB, and USASBE.