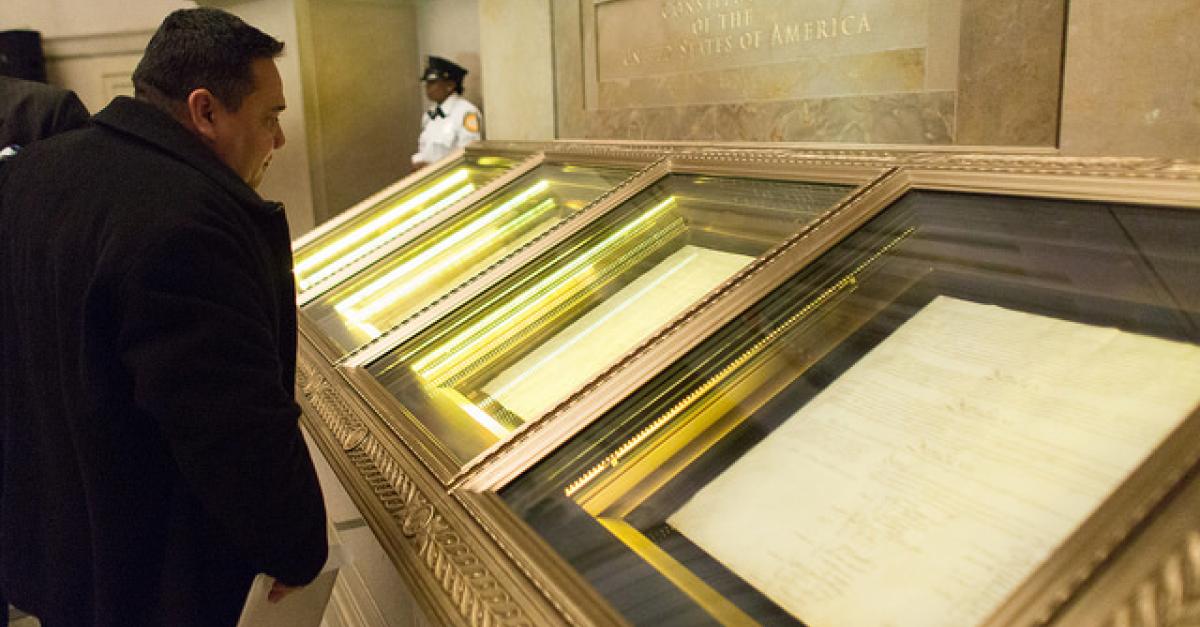 Utilizing a framework called "We the People," the forum will include a brief "TED Talk"-like introduction by Matt Filner, associate professor of political science, followed by perspectives on the topic from guest panelists and facilitated small- and large-group discussions.
Panelists include:
Sarah Walker, Second Chance Coalition, to speak on felony disenfranchisement
Pakou Hang, Hmong American Farmers Association, on cultural norms impacting political participation
Sina Black of Minnesota Voice on voter engagement in racially-diverse, primarily low-wealth communities
The impact of various voting requirements and processes (invited guest)
The forum will also include Minnesota Secretary of State Steve Simon, and moderator Susan Hilal, professor of Criminal Justice Studies.
Goals for this event are for participants to: 1) better understand the factors that affect electoral and political participation, 2) learn how to translate personal stories into a broader public narrative; 3) constructively engage in deliberation with others of diverse identities and experience about contested public issues; and 4) build skills in leading/facilitating those conversations.
The event runs from 1 to 3 p.m. in the Library and Learning Center. Faculty are encouraged to bring their classes to this robust dialogue. To ease event registration, faculty who intend to bring classes or offer extra credit for student participation are asked to provide class rosters in advance of the event. Contact community.engagement@metrostate.edu or 651-793-1285 for more information
Also known as "Citizenship Day," this holiday recognizes those who have become US citizens and the signing of the US Constitution in Philadelphia on Sept. 17, 1787. Sen. Robert Byrd's amendment to the 2004 Omnibus Bill requires that all federal agencies and publicly-funding educational institutions observe Constitution Day. The university observance is cosponsored by the Institute for Community Engagement and Scholarship, Department of Criminal Justice Studies, Department of Social Science and Metro State Votes 2018, with support from the university-wide American Democracy Project.
This event is free and open to the public and will include a voter registration and information table and light refreshments.
Accessibility
If you need disability related accommodations, including parking, to make this event accessible, please contact the Center for Accessibility Resources,
651-793-1549
or
accessibility.resources@metrostate.edu
.