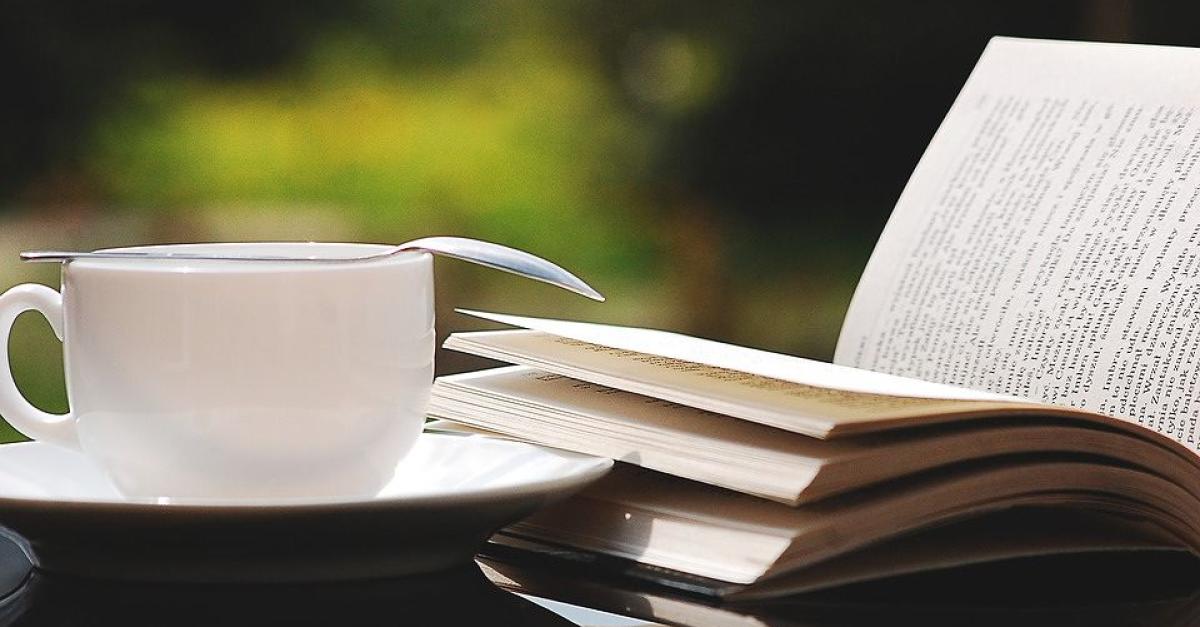 Coffee, Cards, and Coloring is back under a new name and time. Deal yourself in for some adult conversation over a cup of coffee (or tea) and a deck of cards on the first Thursday of the month. Coloring materials and sweet treats are also provided. This hour-long event will be held at the Dayton's Bluff Library, which is located in the Metropolitan State University Library and Learning Center building. For more information, check out the Saint Paul Public Library event calendar.
Accessibility
If you need disability related accommodations, including parking, to make this event accessible, please contact the Center for Accessibility Resources,
651-793-1549
or
accessibility.resources@metrostate.edu
.