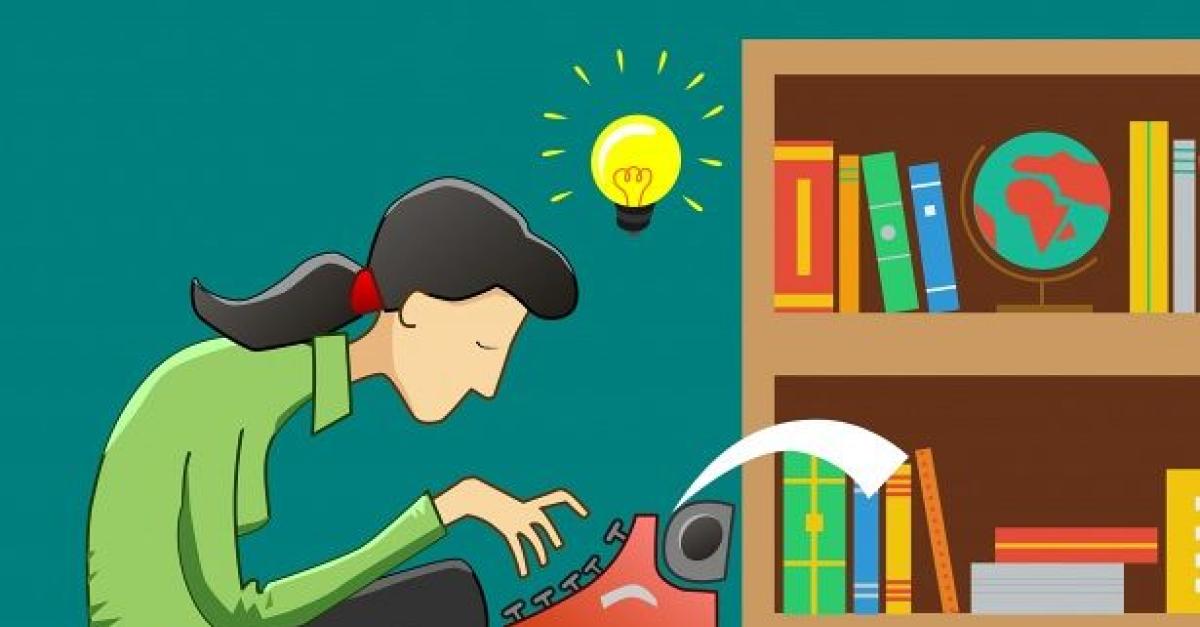 Are you working on a piece of writing, such as an article, essay, book or poem? Do you want to start a writing practice? Are you interested in learning techniques for revising your work? Then be sure to join the Dayton's Bluff Writing Group this summer. The writing group provides attendees with an opportunity to share their writing and receive feedback in a supportive environment from other aspiring writers.
For more information, check out the Dayton's Bluff event calendar.
Accessibility
Contact the Center for Accessibility Resources by
email
, or by phone at
651-793-1549
, if you need disability-related accessibility accommodations, including parking.