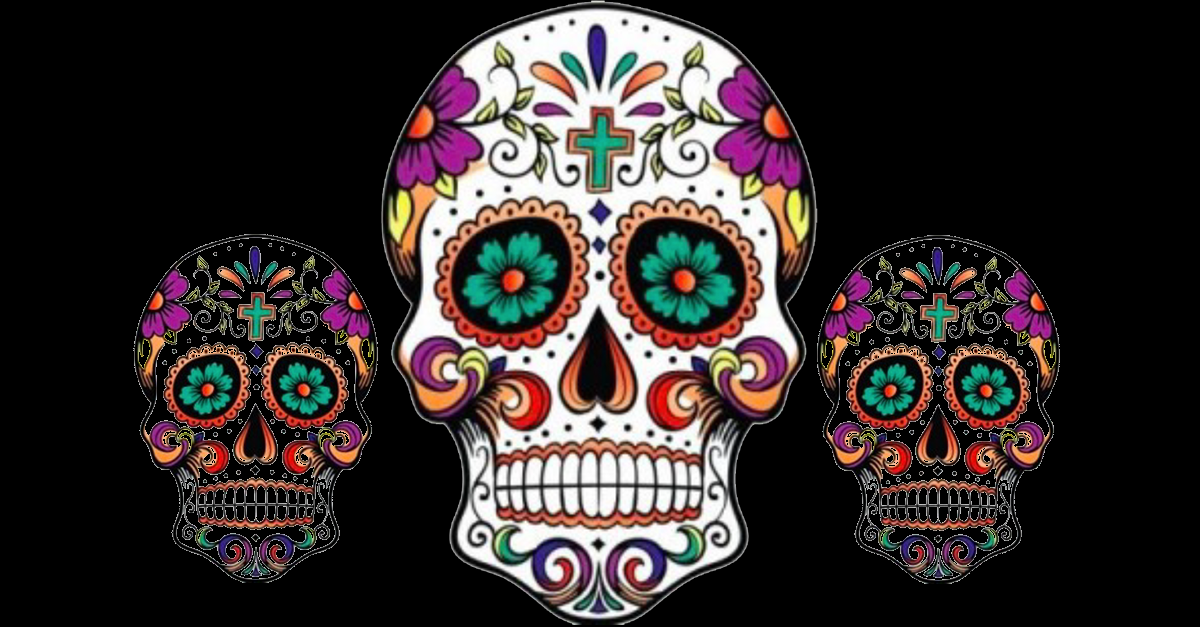 Dia De Los Muertos is a holiday celebrated throughout Mexico and by people of Mexican heritage to focus on praying for and remembering friends and family members who have died, and to help along their spiritual journey. Celebrate the Day of the Dead with the Pueblo Student Group.
Bring a picture of your loved one and something that represents them to place on the ofrenda (altar). Create your own personal ofrenda to take home. Watch a documentary about Dia De Los Muertos. Enjoy face painting. Free and open to the public. Event is from 4 to 6 p.m. Nov. 1 at the Student Center, 690 7th St E, Saint Paul.
Contact club president Graciela Duran at wt2376kq@metrostate.edu with any questions.
Accessibility
If you need disability related accommodations, including parking, to make this event accessible, please contact the Center for Accessibility Resources,
651-793-1549
or
accessibility.resources@metrostate.edu
.