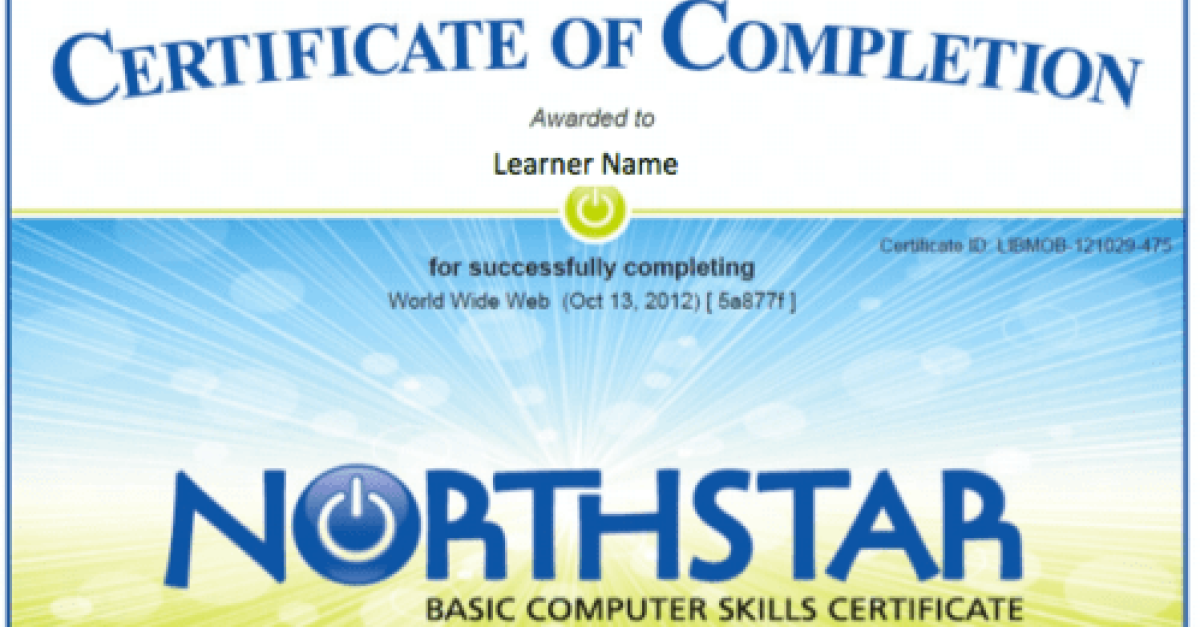 Open lab skills tutoring with an AmeriCorps member will be available to the public Tuesdays in the Library and Learning Center and Wednesdays in the Student Center.
During these sessions, AmeriCorps members will assist students and community members in completing the Northstar Digital Literacy Assessment. This assessment is a widely recognized tool that evaluates technological skills. This assessment leads to a certification in different skills areas, such as Windows 10, social media, Microsoft Word and Microsoft Excel. This certification can be used to highlight skills to future employers.
This event is part of a series developed by the Library Services and Saint Paul Neighborhood Network's Community Technology Engagement Project. For questions or to schedule a tutoring session, contact Pierre Young at 651-793-1608 or xd6233hr@metrostate.edu.
Accessibility
Contact the Center for Accessibility Resources by
email
, or by phone at
651-793-1549
, if you need disability-related accessibility accommodations, including parking.