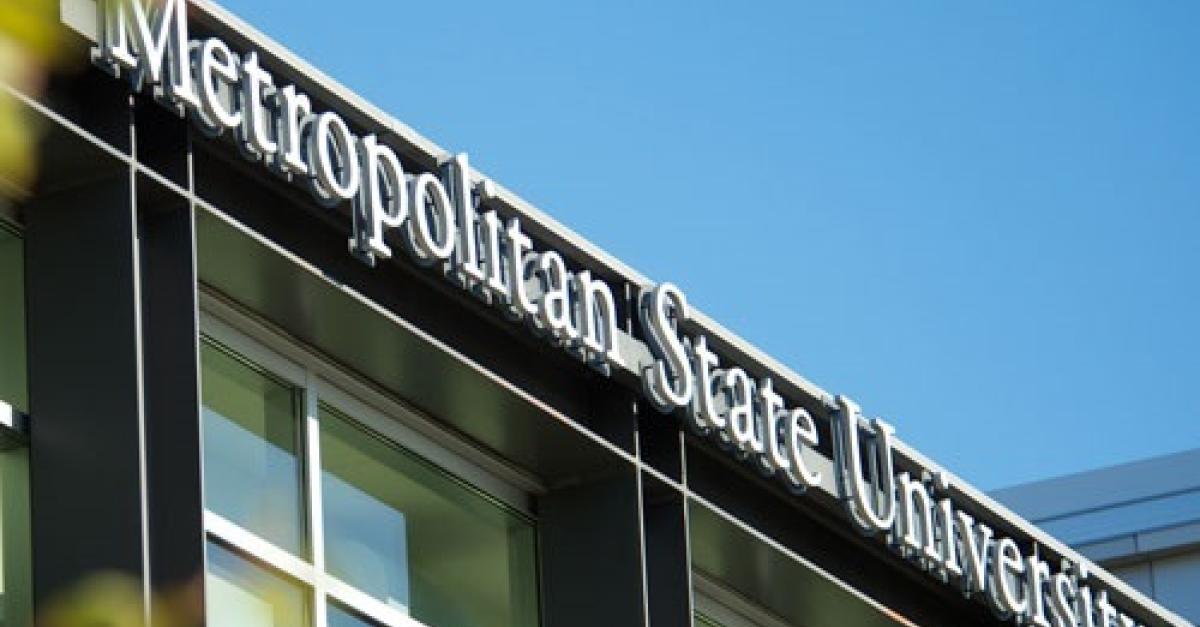 Learn about the Urban Scholars leadership and Development Program, a full-time, competitively paid, professional resume-building work experience for students.
What is the Urban Scholars Experience?  
Urban Scholars is a leadership and professional development internship program providing students from diverse racial and ethnic backgrounds with distinctive professional experience. Focused on essential leadership skills and creating resume-building career pathways, Urban Scholars is training the next generation of leaders. This 12-week summer leadership and professional development program opens students to direct access to agency leaders including mayor, city council members, department heads, superintendents, and executive directors.
Scholars spend four days a week working on meaningful projects and work assignments alongside organizational leaders at one of our various host sites. One day a week, Scholars come together as a cohort to learn and practice skills in leadership, professional development, small groups, and public speaking.
Projects, work assignments, and partner organizations change year to year, so selection into Urban Scholars is based first and foremost on if an applicant embodies our core competencies. An applicant is then placed in one of our partner organizations based on organizational need and the applicant's preference. Our goal is to ensure a meaningful work experience, so an applicant may be a great fit for the program, but if there is not a project that will benefit the applicant; a placement will not be made. Urban Scholars also provides mentors/networking advisors and additional panels, tours, and overviews.
Applications are now being accepted. This program begins the week of May 20, 2019 and ends on Wednesday, August 14, 2019. Applications will be accepted until Monday, February 18, 2019. This opportunity is open to undergraduate and graduate students regardless of academic major. Contact the TRIO office with questions. E-mail thomas.boylan@metrostate.edu or call 651-793-1519.
Requirements
Must be enrolled and in good standing at an accredited two or four year college, university, graduate program, or law school or must be a recent graduate with a degree conferred between December 2018 and May 2019.
Must have completed first year of post-secondary education.
Must be authorized to work in the United States.
Must be able and commit to participate on a full-time basis for 12 weeks (40 hours per week).
(Note: there is no residency requirement)

For more information and to apply, visit http://www.ci.minneapolis.mn.us/civilrights/urbanscholars/index.htm or send an e-mail to urban.scholars@minneapolismn.gov.
Accessibility
If you need disability related accommodations, including parking, to make this event accessible, please contact the Center for Accessibility Resources,
651-793-1549
or
accessibility.resources@metrostate.edu
.