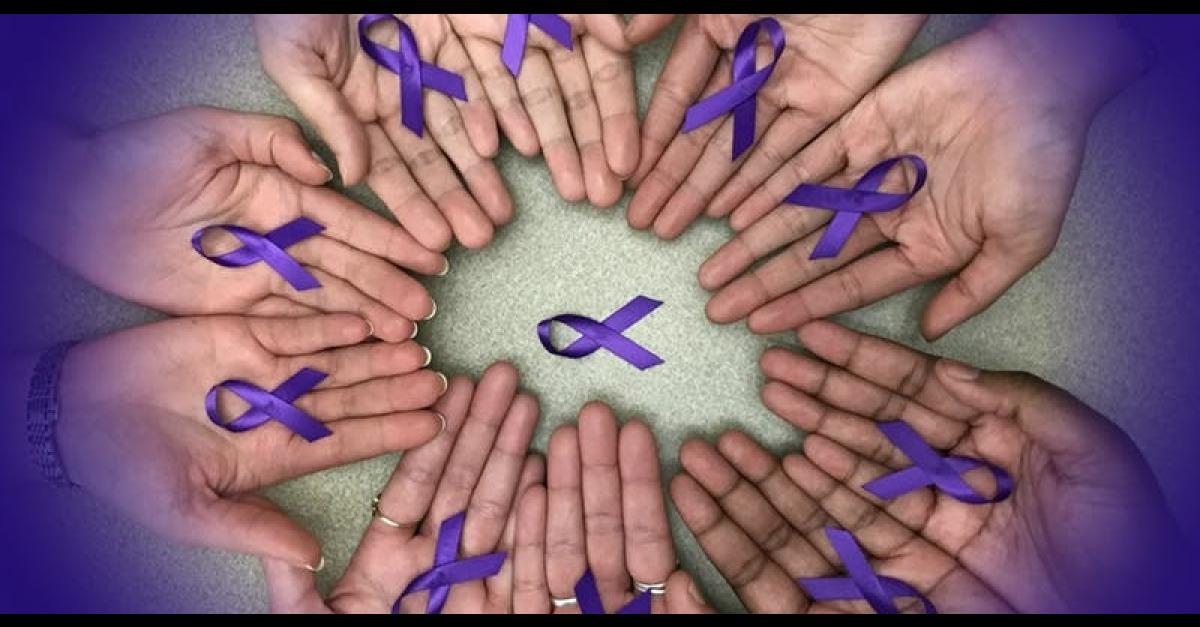 Metropolitan State University invites you to attend the Domestic Violence 101 event, bring your lunch and join the Women's and LGBTQ+ Resource Center in welcoming Women's Advocates. Attendees will learn the warning signs of domestic abuse, the cycle of power and control, as well as facts and figures regarding how this issue affects our community. This presentation will cover various forms of domestic abuse (physical, emotional, sexual/reproductive, financial and digital), in addition to information about local domestic violence resources and how to help oneself or a peer who may be in an abusive relationship.
Those who attend this event will also learn about various forms of digital dating abuse and cyberbullying, ways that digital dating abuse and cyberbullying impact victims, and how to identify unhealthy digital behaviors in a variety of relationships. Domestic Violence 101 explores how technology and social media, along with all the positive contributions to communication and connection, can be used as a method to gain power and control. Participants will be able to discuss today's current social media websites and apps, as well as explore technology's helpful and dangerous features.
To RSVP, or for more information, check out the Domestic Violence 101 Eventbrite page. Please note that the event may be canceled if there are fewer than five attendees registered. Cancellations will be made 24 hours in advance.
Accessibility
Contact the Center for Accessibility Resources by
email
, or by phone at
651-793-1549
, if you need disability-related accessibility accommodations, including parking.