East Side Pop-up Farmer's Market
Saturday, July 24
9 am – 

1 pm

Saturday, August 28
9 am – 

1 pm

Saturday, September 25
9 am – 

1 pm

Saint Paul Parking Ramp
400 Maria Avenue, Saint Paul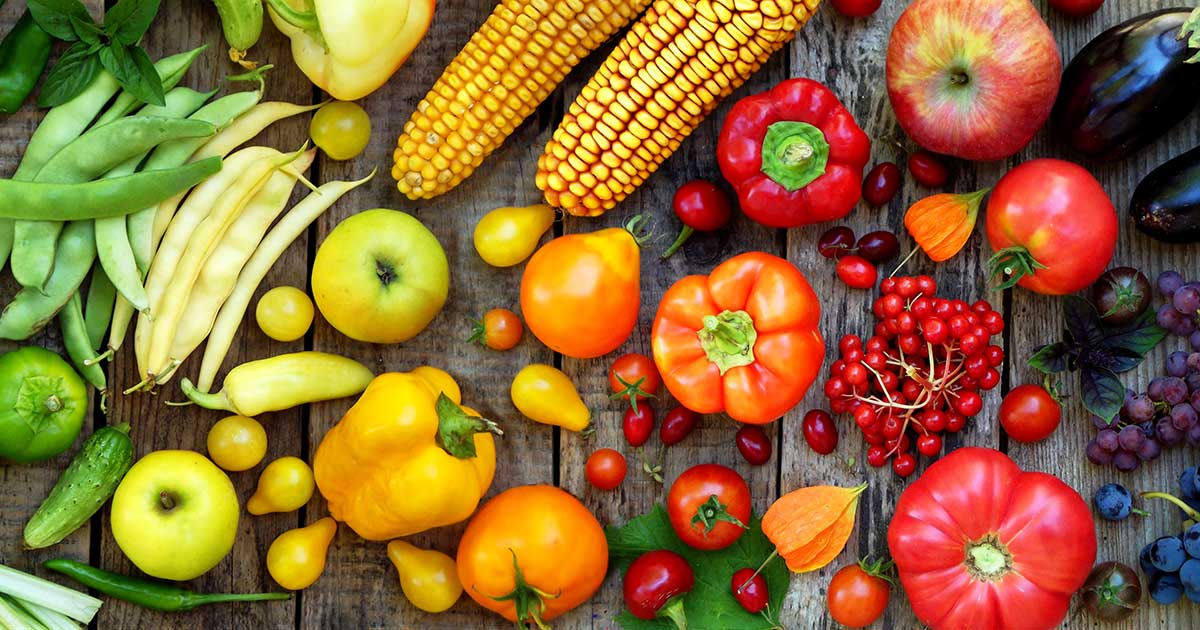 Purchase food and produce from local Twin Cities vendors!
In partnership with the Student Parent and Resource Center and the Institute for Community Engagement and Scholarship, Urban Roots will be bringing its Mobile Market to Metropolitan State University's Saint Paul campus (surface parking lot on Maria Avenue) on Saturdays July 24, Aug. 28, and Sept. 25. Their refrigerated transit van will be stocked with seasonal, culturally-specific, locally-grown produce for sale that could include, among other items: tomatoes, cucumbers, okra, greens, herbs, and peppers. Other vendors will bring fresh, affordable food.
Families are encouraged to attend—fun activities for kids will be provided by Saint Paul Public Library staff!
Additionally, as a SNAP/EBT vendor, Urban Roots offers a Market Bucks Match that grants people using SNAP/EBT a $10 match to buy more produce. For more information on applying for SNAP benefits, Metropolitan State University students can contact Khou Vue, Student Parent and Resource coordinator.
The Sept. 25 distribution event will be hosted at Swede Hollow Park, 665 Greenbrier Street, Saint Paul. Map: https://goo.gl/maps/M7aCamFRDcfoy6aF9