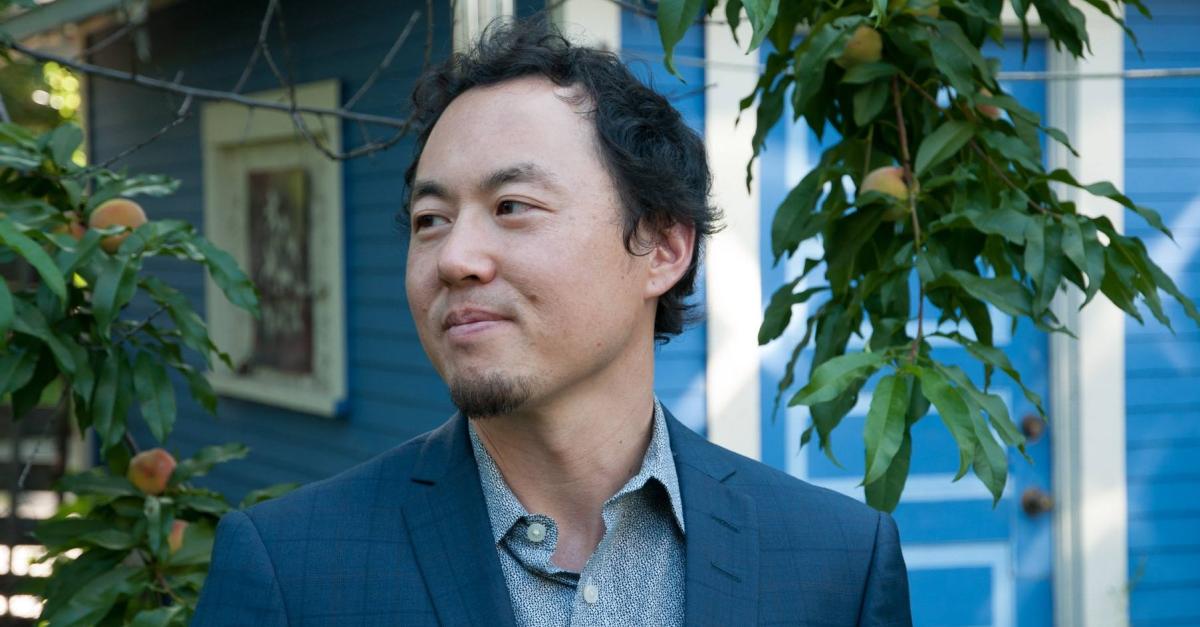 The community is invited to attend the book launch of Ed Bok Lee's latest work, Mitochondrial Night, a collection that traces paths through time, genealogy and geography. Taking mitochondrial DNA as his guide, Lee explores familial and national legacies—the trait of an ancestor appears in the face of a newborn, and in her cry generations of women's voices echo. Using lush, exact imagery, whether about the corner bar or an invasion in medieval Korea, Lee is a careful observer, tracking and documenting the way that seemingly small moments can lead to larger insights.

This event, free and open to the public, is co-sponsored by Literary Witnesses, Rain Taxi Review of Books and Korean Quarterly. A reception will follow, with music by DJ NAK. For more information, check out the Rain Taxi website.
About the author
Ed Bok Lee, the son of North and South Korean emigrants, grew up in South Korea, North Dakota, and Minnesota, and was educated on both U.S. coasts as well as Russia, South Korea, and Kazakhstan. He teaches at Metropolitan State University in Saint Paul, and for two decades has taught in numerous programs for youth and the incarcerated. Lee is the author of Whorled (Coffee House Press), a recipient of a 2012 American Book Award and the Minnesota Book Award in Poetry. Other honors include the Asian American Literary Award (Members' Choice Award) and a PEN/Open Book Award.
Accessibility
If you need disability related accommodations, including parking, to make this event accessible, please contact the Center for Accessibility Resources,
651-793-1549
or
accessibility.resources@metrostate.edu
.