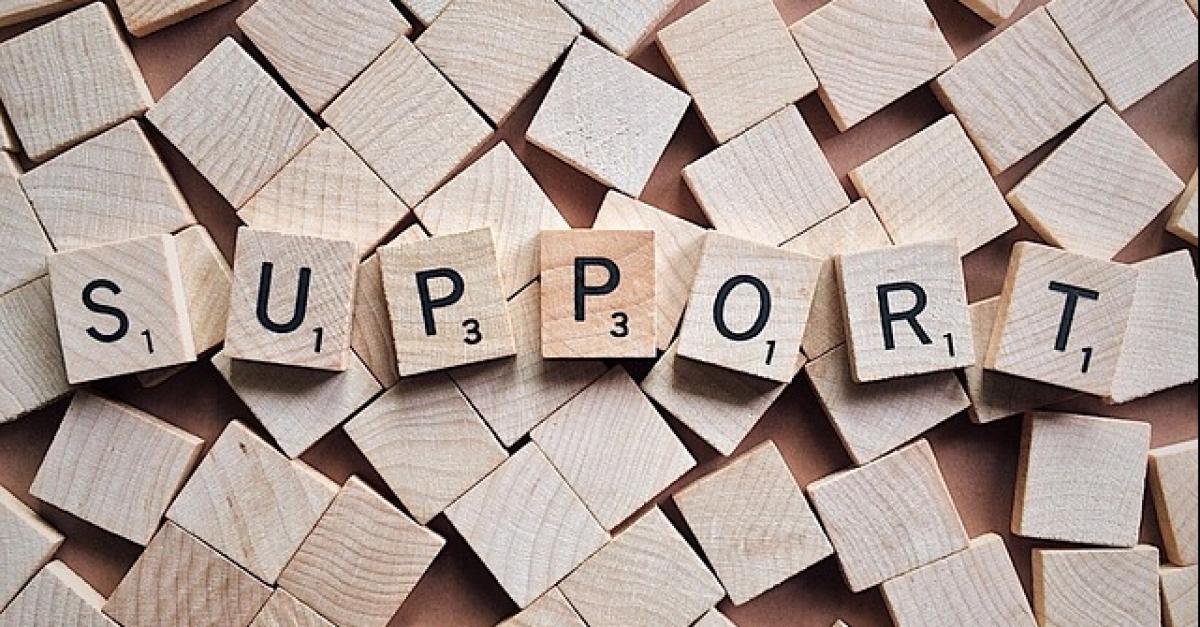 Have questions about federal financial aid? Need support to submit the application? Come by during FAFSA Drop-in Support hours and receive help from Metropolitan State University staff.
Whether you need help troubleshooting technology, or with the financial aid application process, university staff can provide guidance on filling out forms and submitting your application. Please bring previous FAFSA information or create a FAFSA ID.
For more information, contact Student Life and Leadership Development (SLLD).