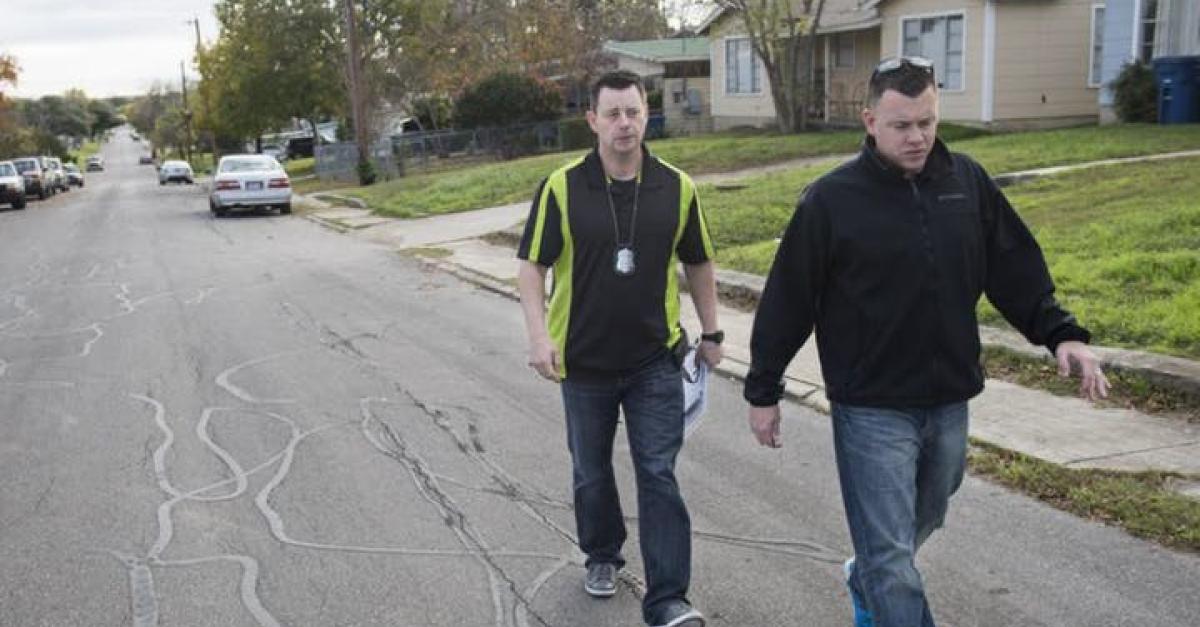 Join Metropolitan State University for a special screening of the new HBO documentary Ernie & Joe. This film provides viewers with an intimate portrait of two Texas police officers who are helping change the way police respond to mental health calls. This event is free and open to the public.
Ernie & Joe takes audiences on a personal journey, weaving together the experiences of these two officers during their daily encounters with people in crisis. Guns tucked away, Ernie and Joe de-escalate confrontations, divert people to desperately needed mental health services and save lives. The film screening schedule is as follows:
Reception: 5:30 to 6:00 p.m.
Film screening: 6 to 7:30 p.m.
Community dialogue: 7:45 to 9 p.m.
For more information, or to RSVP, check out Ernie & Joe on Facebook or Eventbrite.
Accessibility
Contact the Center for Accessibility Resources by
email
, or by phone at
651-793-1549
, if you need disability-related accessibility accommodations, including parking.