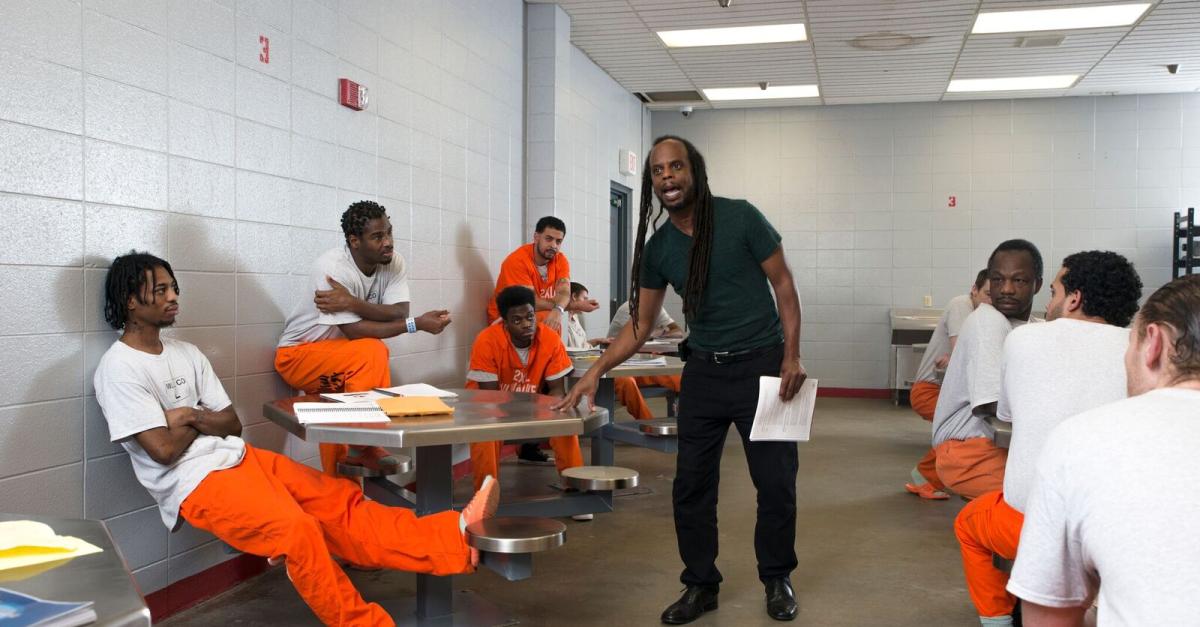 A screening and discussion of the award-winning film MILWAUKEE 53206, a documentary that chronicles the lives of those affected by incarceration in America's most incarcerated ZIP code. According to the film's official website, MILWAUKEE 53206 "examines Milwaukee's ZIP code 53206  to illuminate the story of people from across the United States who live with the daily affects of mass incarceration."
This event is free and open to the public. No pre-registration is required. This film screening is presented in conjunction with the Forum on Understanding and Responding to Mass Incarceration organized by Metropolitan State University's Department of Human Services, School of Law Enforcement and Criminal Justice, and Institute for Community Engagement and Scholarship.

Sponsors include the Metropolitan State University Office of Equity, Inclusion and Affirmative Action, Office of the President, Office of the Provost, and the Institute for Community Engagement and Scholarship; Hazelden Foundation; Juvenile Detention Alternatives Initiative; Minnesota Equity in Education Partnership; and Ramsey County Department of Corrections.
Accessibility
If you need disability related accommodations, including parking, to make this event accessible, please contact the Center for Accessibility Resources,
651-793-1549
or
accessibility.resources@metrostate.edu
.