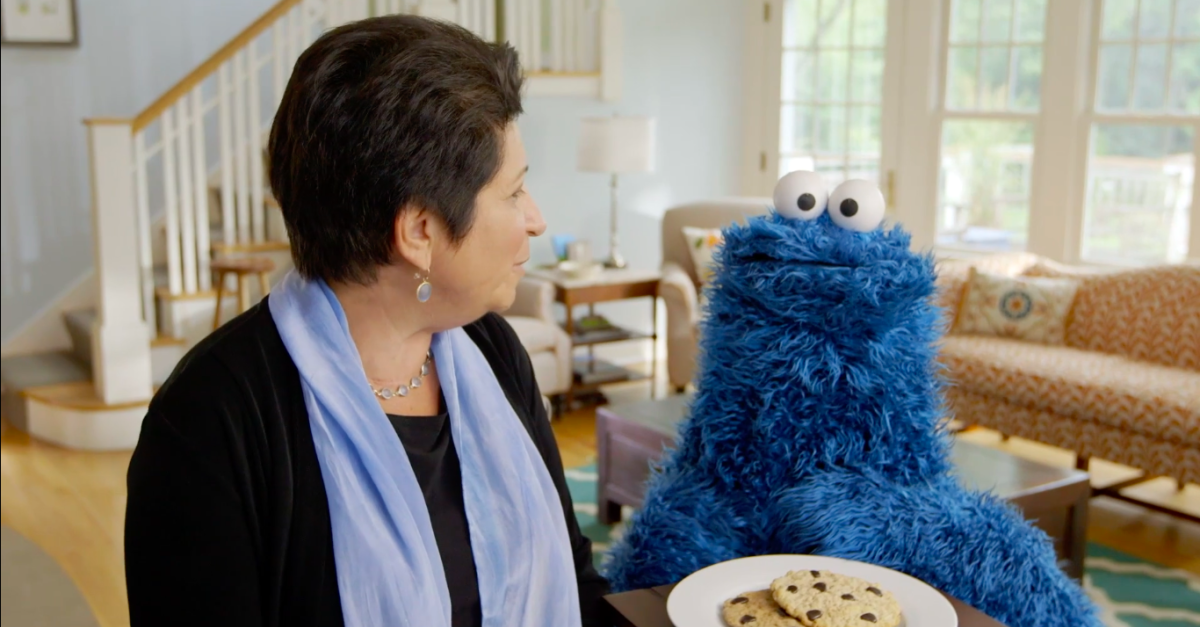 The Early Childhood Studies Program at Metropolitan State University is excited to be hosting a special event and film screening for the film No Small Matter, the first feature documentary to explore the most overlooked, underestimated and powerful force for good in America today: early childhood education.
Through poignant stories and surprising humor, the film lays out the overwhelming evidence for the importance of the first five years and reveals how our failure to act on that evidence has resulted in an everyday crisis for American families and a slow-motion catastrophe for the country.
A facilitated discussion by the Minnesota Association for the Education of Young Children will follow the film. Attendees will have an opportunity to interact among a variety of groups, including: early childhood students, professionals, faculty from the Minnesota Association for Early Childhood Teacher Educators and Associate Degree Teacher Educators, early childhood program and university administrators, and the community.
Join others during the National Association for the Education of Young Children's Week of the Young Child to galvanize our community around this issue and be part of a national movement that highlights the importance of early childhood education in Minnesota.
For more information, or to RSVP, check out the
Eventbrite page
or watch the trailer for
No Small Matter
on
YouTube
.
Accessibility
If you need disability related accommodations, including parking, to make this event accessible, please contact the Center for Accessibility Resources,
651-793-1549
or
accessibility.resources@metrostate.edu
.