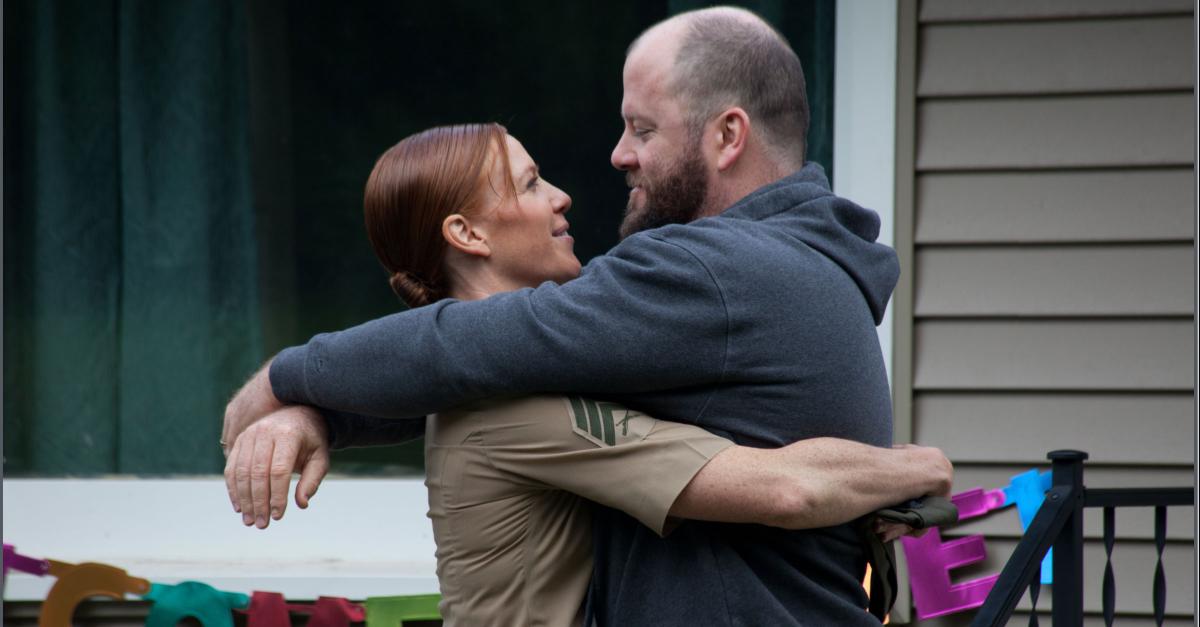 Metropolitan State University will be hosting a screening of the film Blood Stripe. Kate Nowlin, who wrote and starred in the film, will speak with, and answer questions from, the audience. This screening is free and open to the public; no tickets or registration necessary.
Ever since The Odyssey, stories have been about coming home from battle and war's effect on the individual and society. The heroes and antiheroes of these stories have primarily been men. Men have historically waged our wars. In Blood Stripe, our returning hero is a woman.

Blood Stripe tells the story of a Marine sergeant who returns home from her third tour in Afghanistan to find that her transition to civilian life is complicated by her unseen wounds. The event shines a light on readjustment issues that come with PTSD and trauma while focusing on the untold stories of female veterans.
This film screening is sponsored by the Veterans and Military Student Services, as well as Women's and LGBTQ Student Services.
Accessibility
If you need disability related accommodations, including parking, to make this event accessible, please contact the Center for Accessibility Resources,
651-793-1549
or
accessibility.resources@metrostate.edu
.