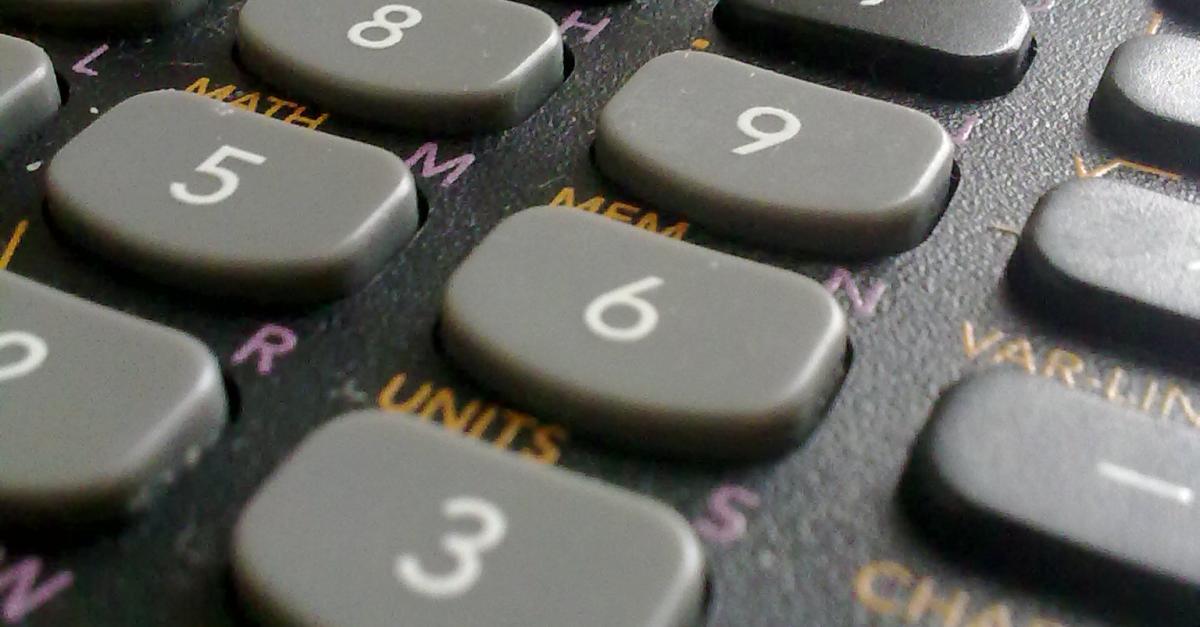 How's that fancy new calculator treating ya? Figure it out yet? What are all those buttons for, anyway?
Get some tips on using the BA-II Financial Calculator, the TI-83+, the EZ Financial Calculator App, and Microsoft Excel from the Center for Academic Excellence.
Bring your student ID and your calculator and check in at the front desk at Science Education Center Room 122.
Questions can be directed to: Center for Academic Excellence Tutoring & Testing Services, centerfolk@metrostate.edu or (651) 793-1460
Accessibility
Contact the Center for Accessibility Resources by
email
, or by phone at
651-793-1549
, if you need disability-related accessibility accommodations, including parking.