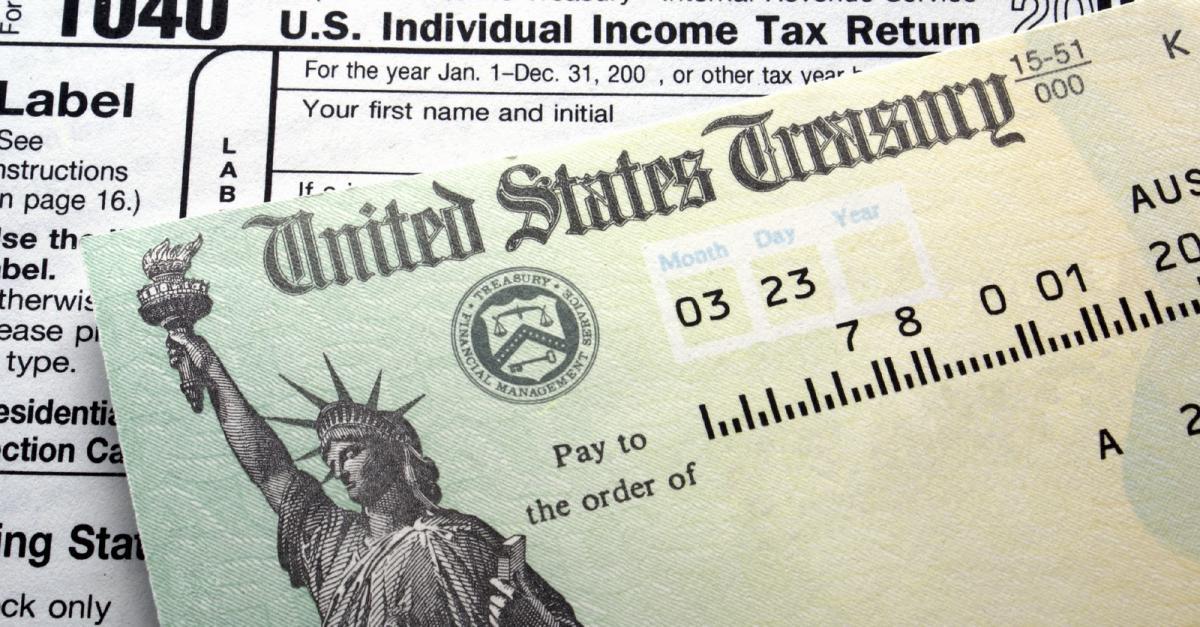 Do you need assistance preparing your 2019 income tax return? The Volunteer Income Tax Assistance (VITA) program offers free tax help to working students, senior citizens, people with disabilities and households that earned less than $56,000 in 2019. No appointment is needed, but in order to get the most out of this program, please come prepared and bring the following:
Proof of identification; photo ID
Social Security cards for you, your spouse and dependents; an Individual Taxpayer Identification Number (ITIN) assignment letter may be substituted if you do not have a Social Security number
Birth dates for you, your spouse and dependents on the tax return
A copy of last year's (2018) federal and state tax return
Wage and earning statements (Form W-2, W-2G, 1099-R, 1099-Misc) from all employers in 2019
Any other information about your 2019 earnings including Social Security (SSA-1099) and unemployment income (1099-G)
Interest (Form 1099-INT) and/or dividend (Form 1099-DIV) statements
Forms 1095-A, B and C, Health Coverage Statements
Total paid for daycare providers and the daycare provider's name, address, and tax identifying number
Tuition statements and expenses (1098-T) and student loan payment statements
Certificate of Rent Paid (CRP) forms from your landlord if you rent
Statement of property taxes if you are a homeowner
Any 2019 tax forms or "tax label" postcards
Be sure to take advantage of this opportunity to get your taxes done correctly and on time for free. This program is made possible through the Metropolitan State University College of Management and the Institute for Community Engagement and Scholarship. For more information, contact Assistant Professor of Accounting David Horn.
Accessibility
Contact the Center for Accessibility Resources by
email
, or by phone at
651-793-1549
, if you need disability-related accessibility accommodations, including parking.