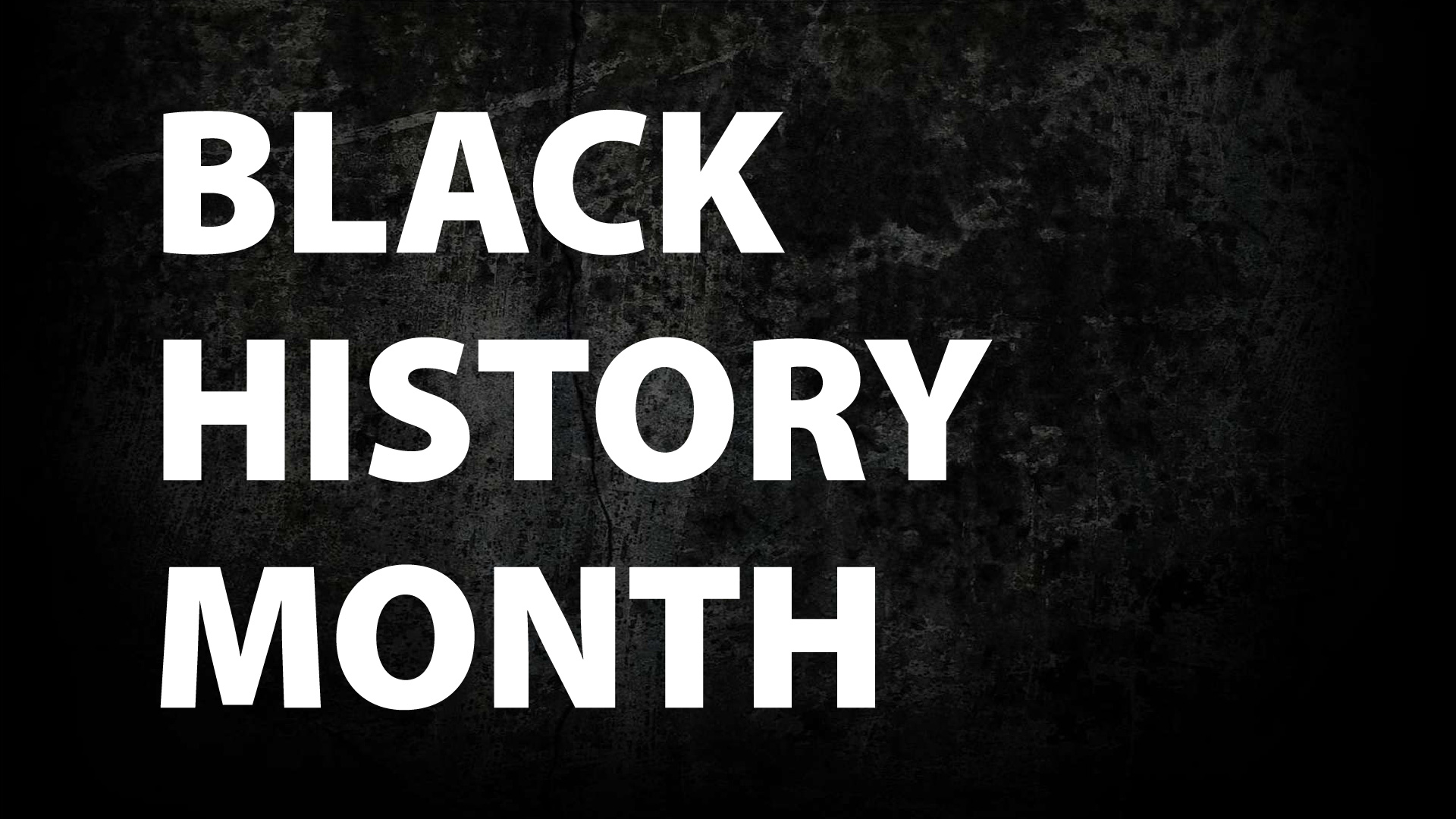 The Association for the Study of African Life and History will host its first Black History Month Festival throughout the month of February.  The opening virtual event, titled "From the Continent to the Americas: Foodways, Culture and Traditions in the Black Family".
This event will feature a panel of authors, chefs and historians who will share their work and discuss the important role that food has played in Black family life throughout the diaspora. Panelists include: Gina Paige, CEO and Founder of African Ancestry; Carla Hall, author and celebrity chef; Stephanie Evans, scholar and author, Georgia State University; and Daphne Maxwell Reid, actor (Fresh Prince of Bel Air) and author of "Grace, Soul and Mother Wit" who will join us for this exciting event!
The event can be viewed on ASALH TV. Free and open to the public.
Accessibility
Contact the Center for Accessibility Resources by
email
, or by phone at
651-793-1549
, if you need disability-related accessibility accommodations, including parking.