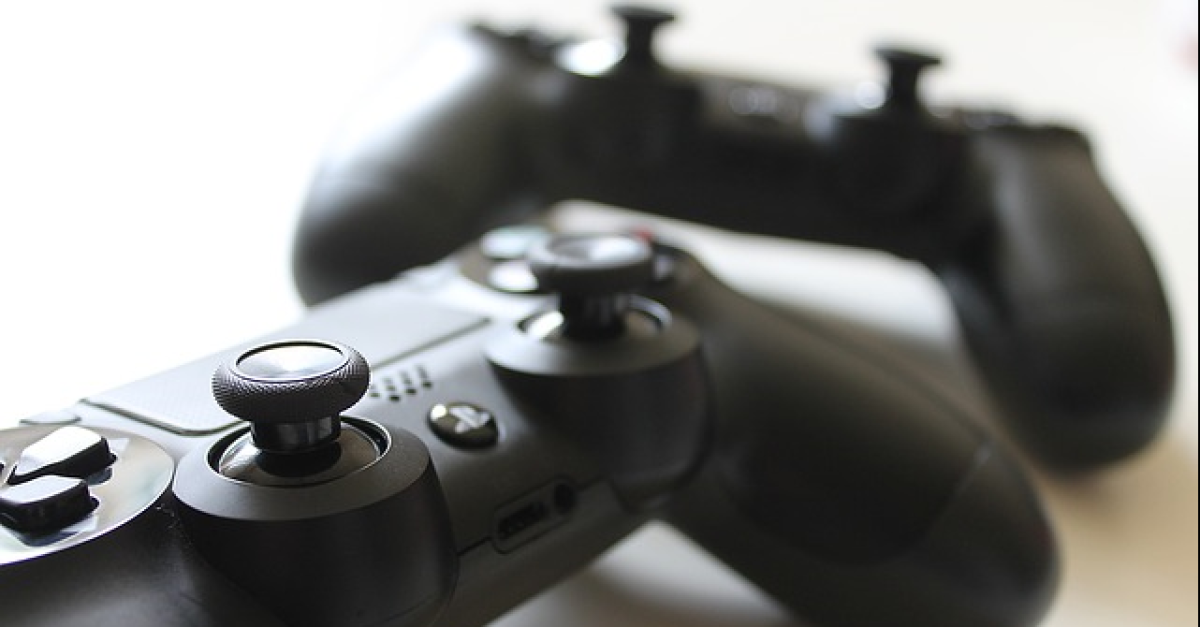 Whether you want to try out a new video game system or show off your gaming skills, Metropolitan State University invites you to game out every third Tuesday of each month. Those interested should meet at the Student Lounge in the university's Library and Learning Center. Games will be available to play on both classic and new game systems, including Nintendo NES, Wii U, Super Nintendo and Playstation 4. A variety of board games will be available as well.
Snacks and music will also be provided.
4:00-7:00 p.m.
Game Night at the Library is an open event that is sponsored by Metropolitan State Library and Information Services and the Saint Paul Public Library.
Accessibility
If you need disability related accommodations, including parking, to make this event accessible, please contact the Center for Accessibility Resources,
651-793-1549
or
accessibility.resources@metrostate.edu
.