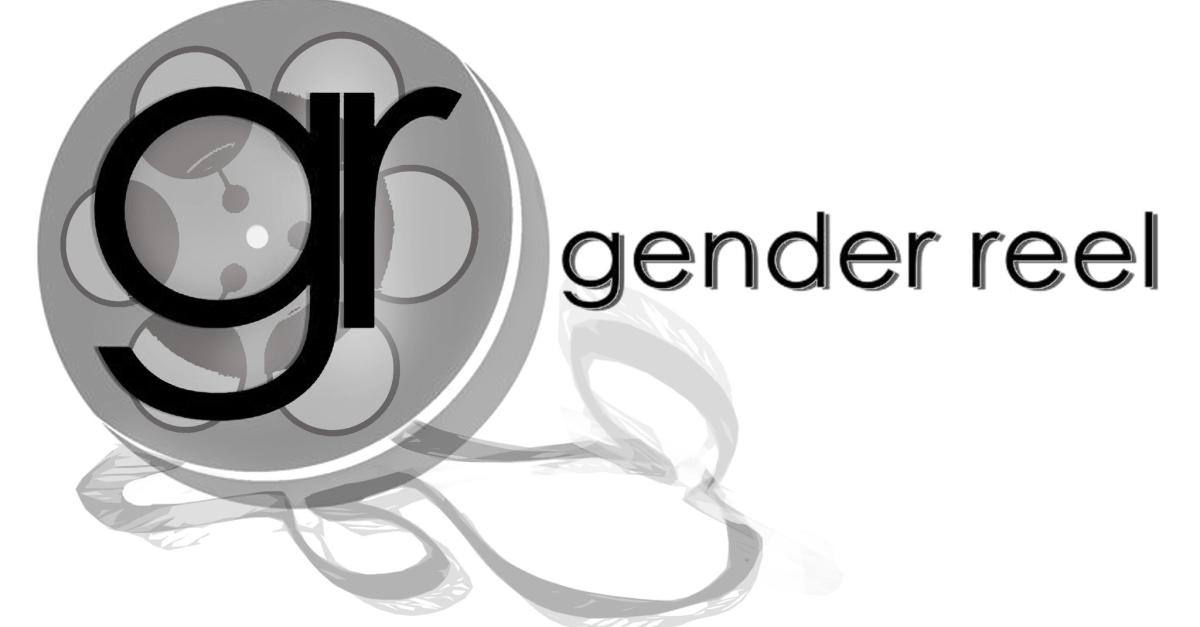 Gender Reel 2019 takes place at two accessible and inclusive venues: Metropolitan State University (Oct 18, 19, 20) and the Saint Paul Jewish Community Center (Oct 27). In order to ensure anyone can attend Gender Reel, this year's entire event is free. Gender Reel 2019 will feature 13 amazing films. The schedule is listed below:
October 18
6:00 p.m.: Film Shorts - Familia, Gai Jatra and Backup Plan, followed by Q&A with Gopal Shivakoti of Gai Jatra

Backup Plan: Fired for being trans, a devoted grade school teacher decides the only solution is suicide, but an unexpected visit complicates her plan. (Filmmaker: David Beck; TRT: 15 Min; 2018).
Gai Jatra: This short film celebrates the Gai Jatra festival, an annual festival in Nepal. During the festival, members of the LGBTQI community appear in public, flaunt their true selves with pride and pay tribute to people in the LGBTQI who have died. (Filmmaker: Key Cast; TRT: 20 Min; 2018).

7:00 p.m.: Penny Girl

'Jeneece Edroff' raised millions in pennies for sick kids while undergoing dozens of surgeries as a young survivor of a rare genetic disorder. Streets were named in her honor, she carried the Olympic torch, was awarded the Queen's Diamond Jubilee, hung out with Taylor Swift and appeared on countless TV programs. But what if Canada's beloved "Penny Girl" isn't a girl at all? Now, Frankie Edroff is shedding his public image to embrace his ferocious independence as a proud trans man. (Filmmaker: Joseph Boutilier; TRT: 30 Min; 2019).

7:45 p.m.: Revelo

Johnny and Aidan (the filmmaker) have been meeting and traveling together for 4 years. This film explores their journey together, presenting aspects of Johnny's life and process as a trans* person, reconsidering binary codes and other life patterns. (Filmmaker: Aidan Jara; TRT: 68 Min; 2018).
October 19
4:00 p.m.: Assigned Sex

Religion and hyper-masculinity continue to be a powerful influence on how genderqueer people are treated in the Black community. In the Assigned Sex documentary, the filmmaker presents uncomfortable perspectives from trans and cisgender people of color in hopes of reducing stigma, eliminating bias and increasing inclusion. (Filmmaker: Shaun Dawson; TRT: 30 Min; 2019).

5:00 p.m.: Myra

A trans sex worker in the Spanish barrio finds herself in an unwanted love triangle with a notorious gang leader while two drug organizations battle for supremacy suddenly finds herself tangled in a world of chaos and deceit. (Filmmaker: Christopher Baiza; TRT: 54 Min; 2019).

7:00 p.m.: Where Justice Ends, followed by Q&A with CeCe McDonald and George Zuber

Where Justice Ends is at the intersection of two important and timely topics of social justice — conditions within the U.S. prison system and the injustices that befall transgender people encountering the law. Where Justice Ends looks into why so many transgender people encounter the police, how those encounters often lead to discriminatory treatment and the inhumane conditions that transgender people all too frequently experience. (Filmmaker: George Zuber; TRT: 51 Min; 2018).
October 20
1:00 p.m.: Introspective– Labels and Discrimination within the LGBTQ community

This film focuses on the experiences of three LGBTQ individuals who openly discuss how the very labels and discrimination they are fighting against, are used against them by the community they are fighting to protect. (Filmmaker: Kiki Wilson; TRT: 66 Min; 2018).

2:15 p.m.: A Night at Switch in Play

A Night at Switch in Play profiles the award-winning Brooklyn performance collective Switch n' Play, a group that redefines gender performance by blurring the line between drag and burlesque to create a subversive, reflective, and strikingly queer show. (Filmmaker: Cody Stickels; TRT: 72 Min; 2019).

3:45 p.m.: TransGeek
October 27
3:00 p.m.: Iconoclast

A mixed-race African-American, Jewish, and gay teenager struggles to find himself as living visions of his internal battle threaten to tear his world apart (Filmmaker: Alex Haney; TRT: 6 Min; 2017)

3:15 p.m.: Family In Transition, followed by a Q&A of local trans/queer people who identify as Jewish

The story of a family in Nahariya, a small traditional town in Israel, whose lives change completely after their father finally decides to tell his family that he's a transgender woman. (Filmmaker: Ofir Trainin; TRT: 70 Min; 2018)
The information listed here is subject to change over the next few months as plans are solidified. This year's event is sponsored by a grant from the Metropolitan Regional Arts Council (MRAC). The closing event will be co-hosted with the Twin Cities Jewish Film Festival.

Additional information regarding Gender Reel, venue locations, parking, the schedule and film descriptions can be found on the Gender Reel website.
Accessibility
Contact the Center for Accessibility Resources by
email
, or by phone at
651-793-1549
, if you need disability-related accessibility accommodations, including parking.